Share this Collection
1 Citation in this Annotation:
Annotated by:
Jaehee Shin on Dictee
18 August, 2021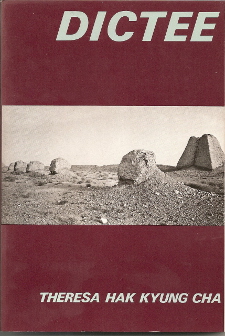 This is the first text that came to my mind when I saw this project. If we talk about Korean feminism, I think it is one of the most important texts. Since the text is in English, you can probably read it and understand the discourse a little bit in-depth. It is quite complicated to describe this text. Too emotional.