Madame ETH
by
17 March, 2022
To accompany the exhibition Life Without Buildings curated by Adam Szymczyk, the gta exhibition team created Madame ETH located in Kiosk K67. This red kiosk was designed by Slovenian architect Saša Mächtig as a multi-purpose structure for the street. It takes the form of a modular smooth plastic shell, which here becomes a bookshop in the foyer of the ETH Zürich HIL building. The co-directors of gta exhibitions: Fredi Fischli and Niels Olsen, with Alicia Ayla Yerebakan, asked Women Writing Architecture to contribute to the selection of books.
Books on sale in Kiosk K67 were selected by Adam Szymczyk, querformat, gta Verlag, After 8 books, Trans magazine, womenwritingarchitecture.org.
Bookmarks made by womenwritingarchitecture.org feature all the books written by women on sale. Ask for them at the kiosk or download the pdf below if you want to find out who has read these books and why they were chosen!
Opening time: every Tuesday, 10am-6 pm (16 March – 20 May 2022)
Location: Foyer of the HIL Building, ETH Zurich Hönggerberg, Zürich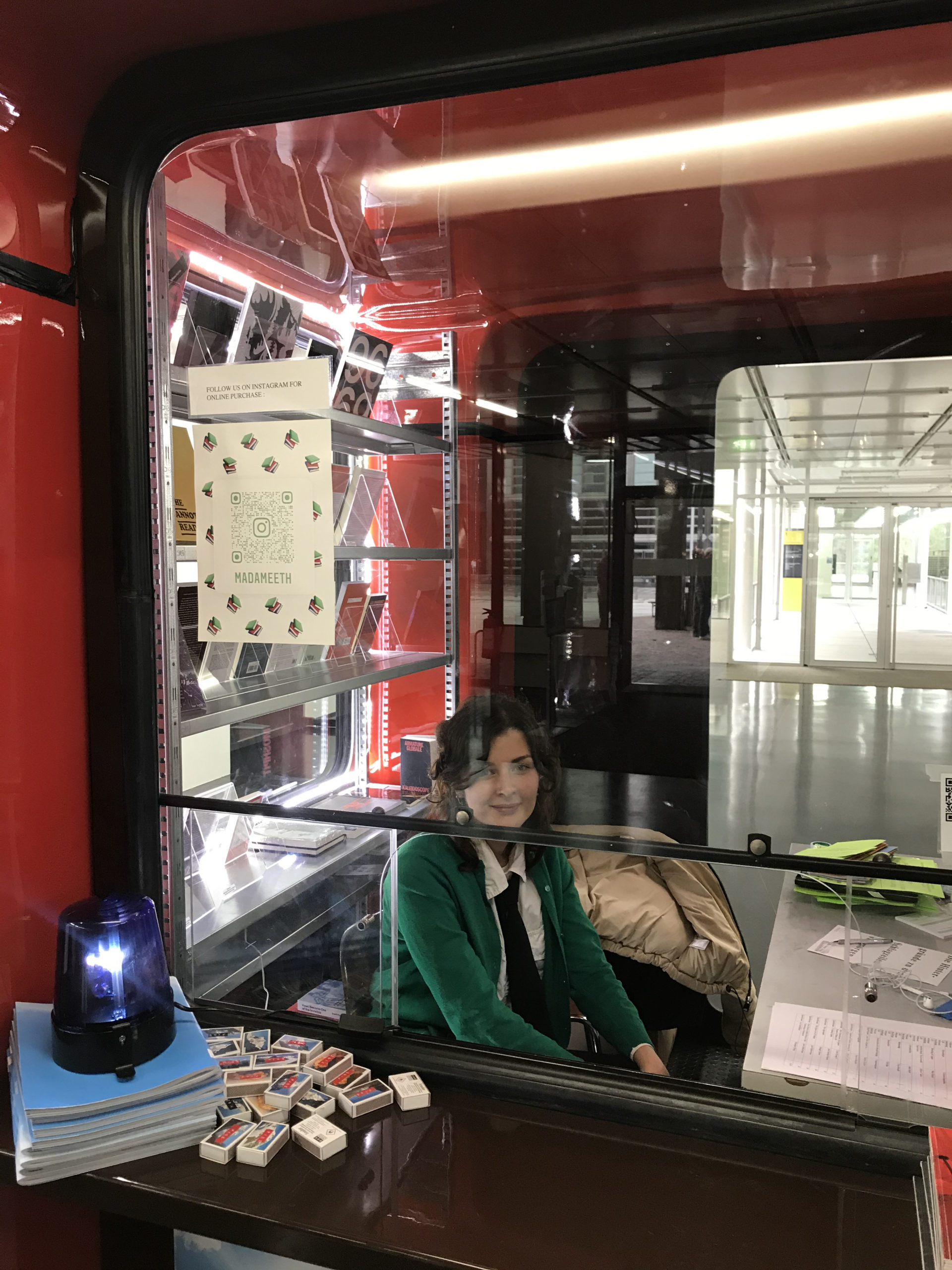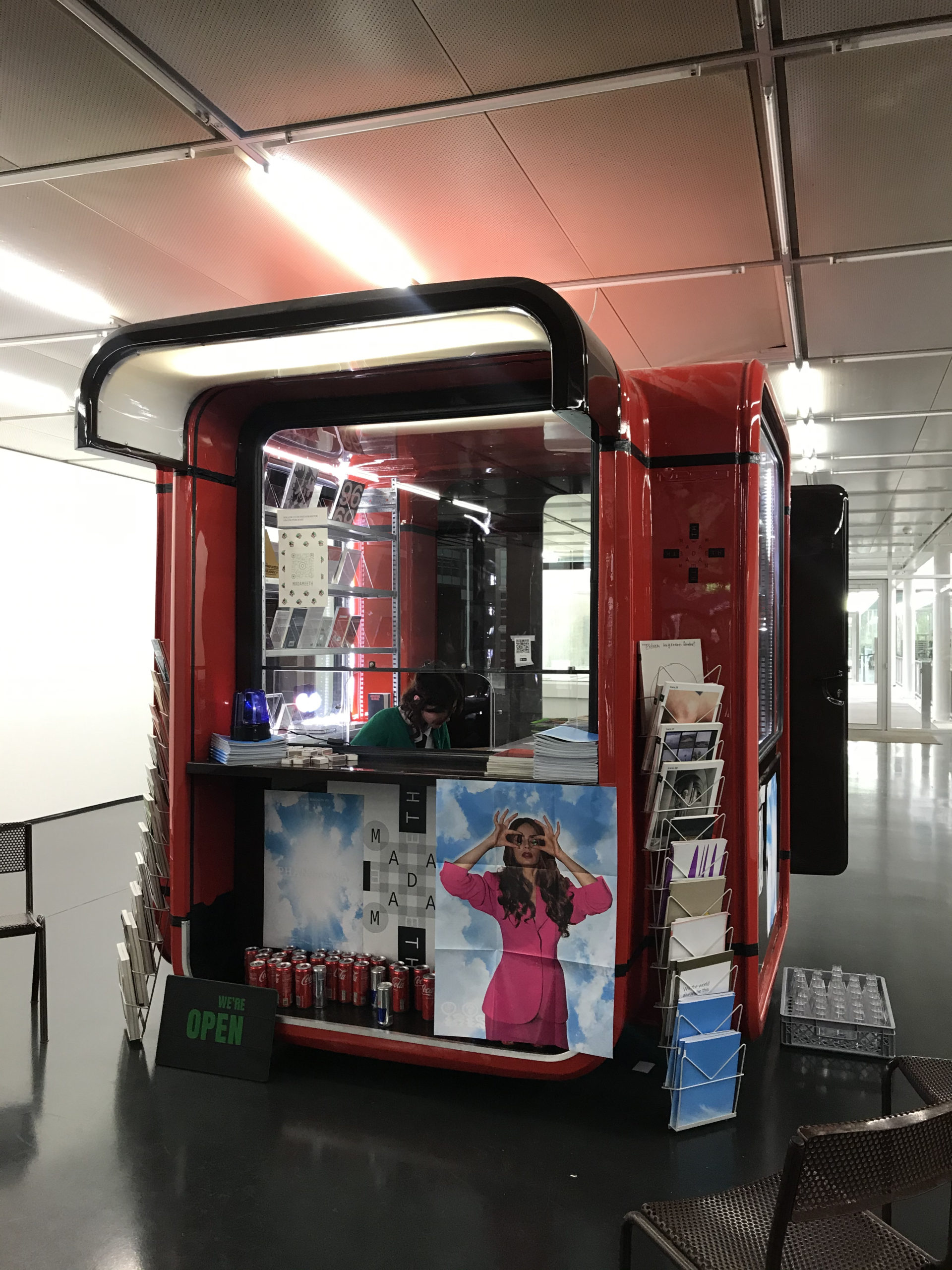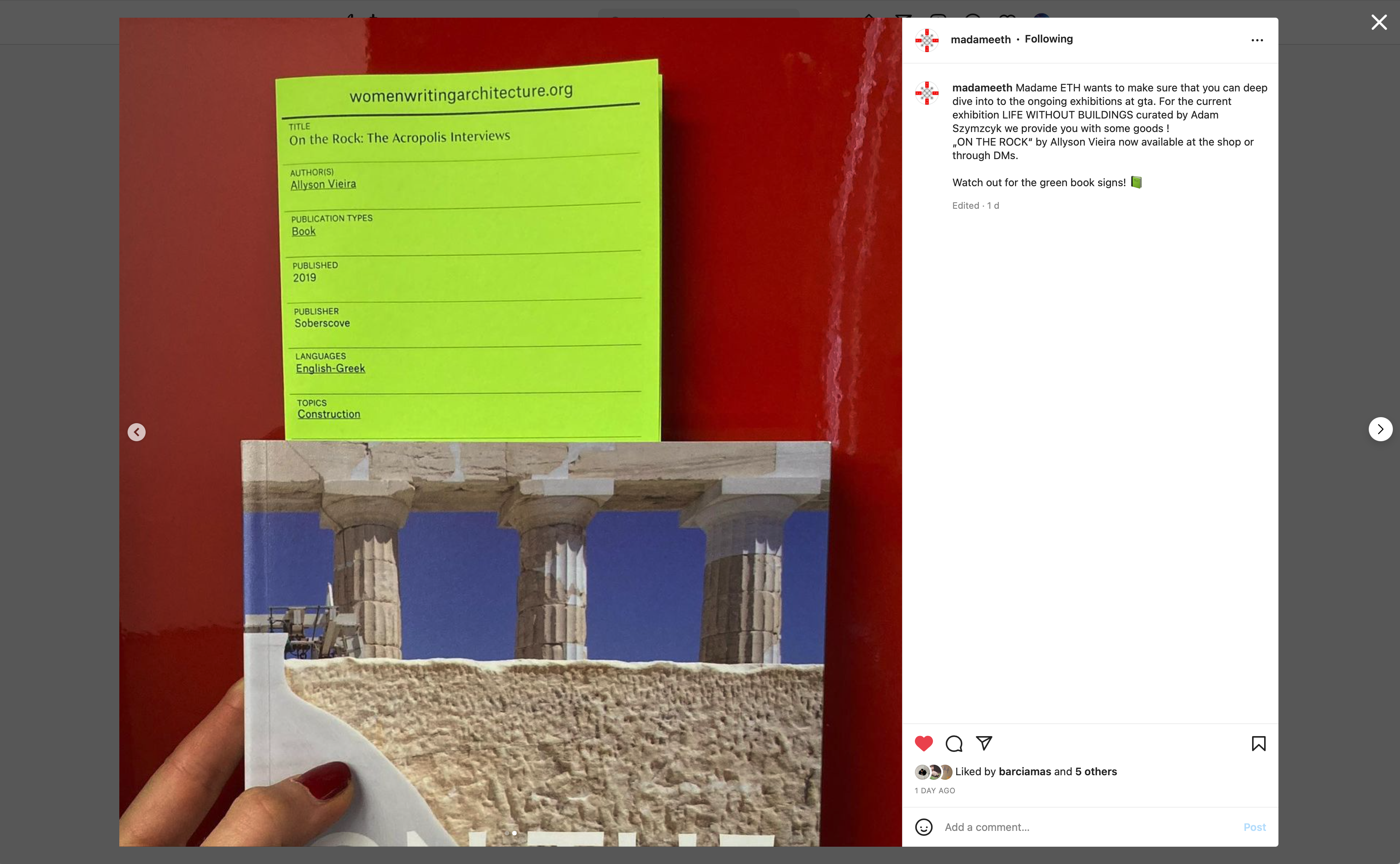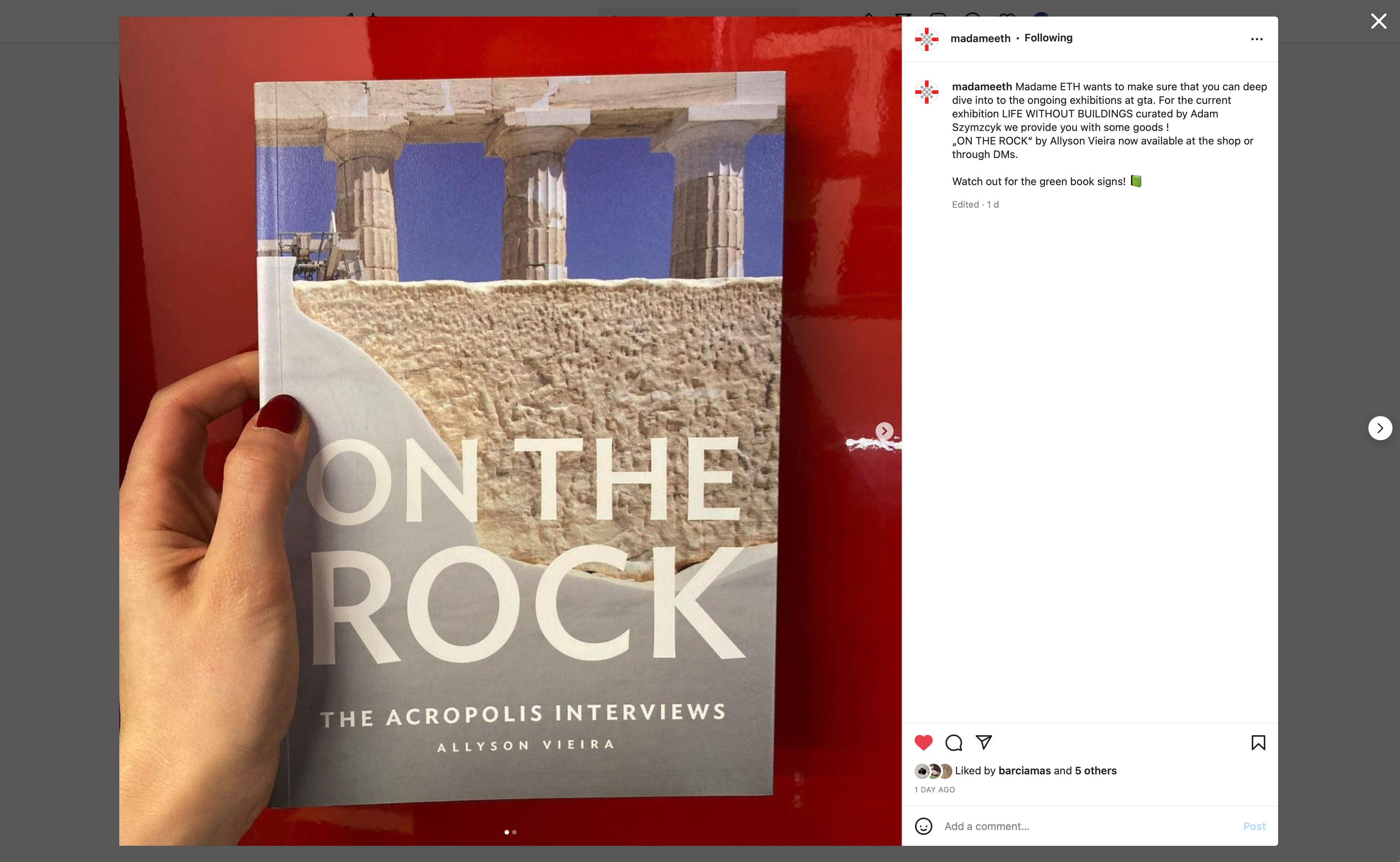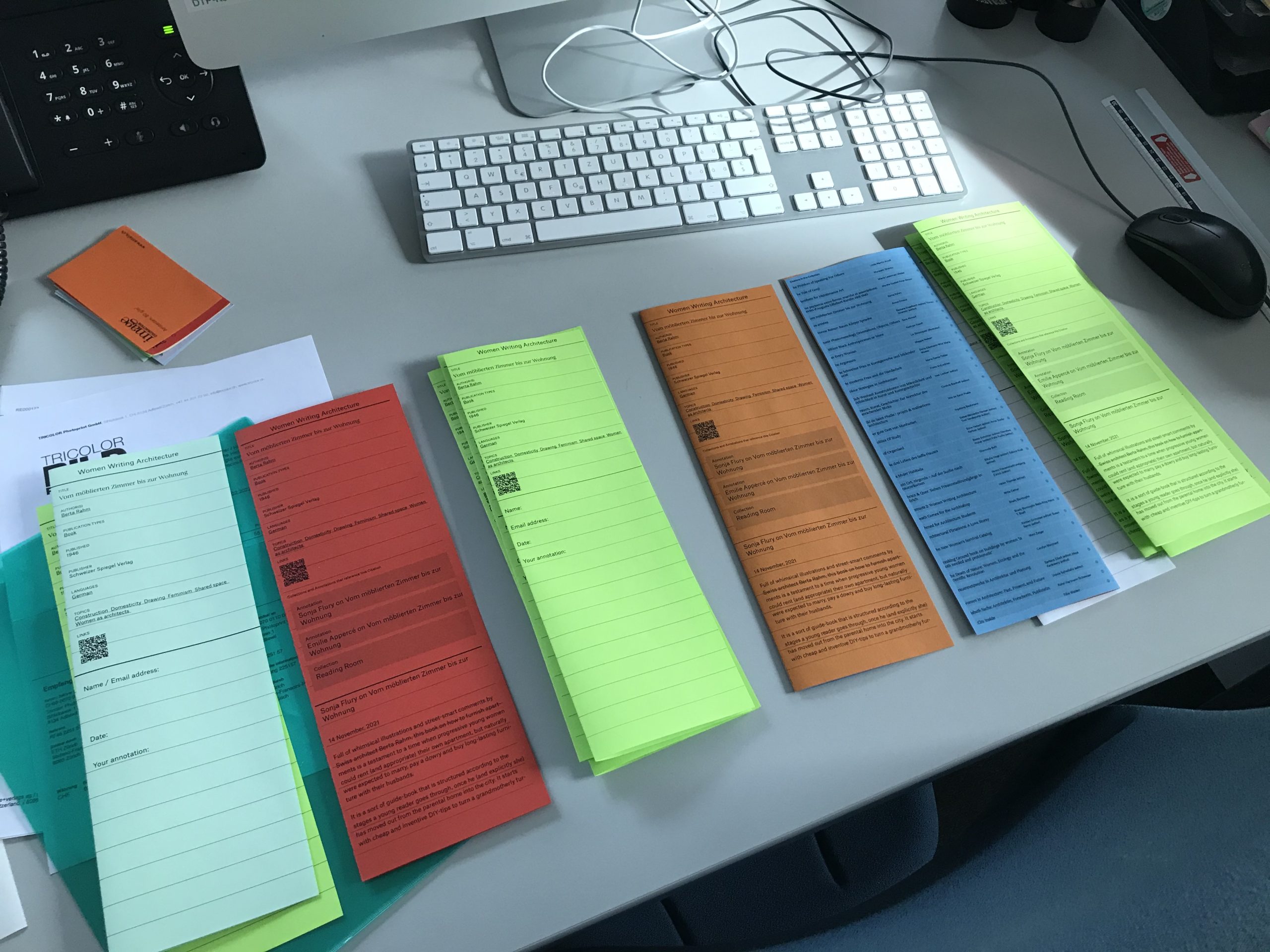 27 Citations in this Collection:
LPPL
Åbäke (illustrator)
26 Annotations in this Collection: