Share this Collection
1 Citation in this Annotation:
Annotated by:
Erandi de Silva on The Life and Work of an Asian Woman Architect
18 December, 2020
This is an autobiographical work that records the career of modernist architect Minnette De Silva, a designer who is worth knowing and remembering. This document integrates a diary, an archive, an exhibition, and a monograph into a single volume. It is important to me personally because it memorialises the aesthetic richness of the twentieth century Sri Lankan experience, much like Lionel Wendt's Ceylon or Micheal Ondaatje's Running in the Family. Staying true to who she is, De Silva's representation of herself is an inspiring departure from the usual. This is a document that embodies a warmth, sincerity, and personalisation that is rarely encountered in architectural monographs and exemplifies the importance of both recognising and celebrating that there is a world of possibilities for architects and their architecture. De Silva reminds us that serious people can come draped in silk with flowers in their hair.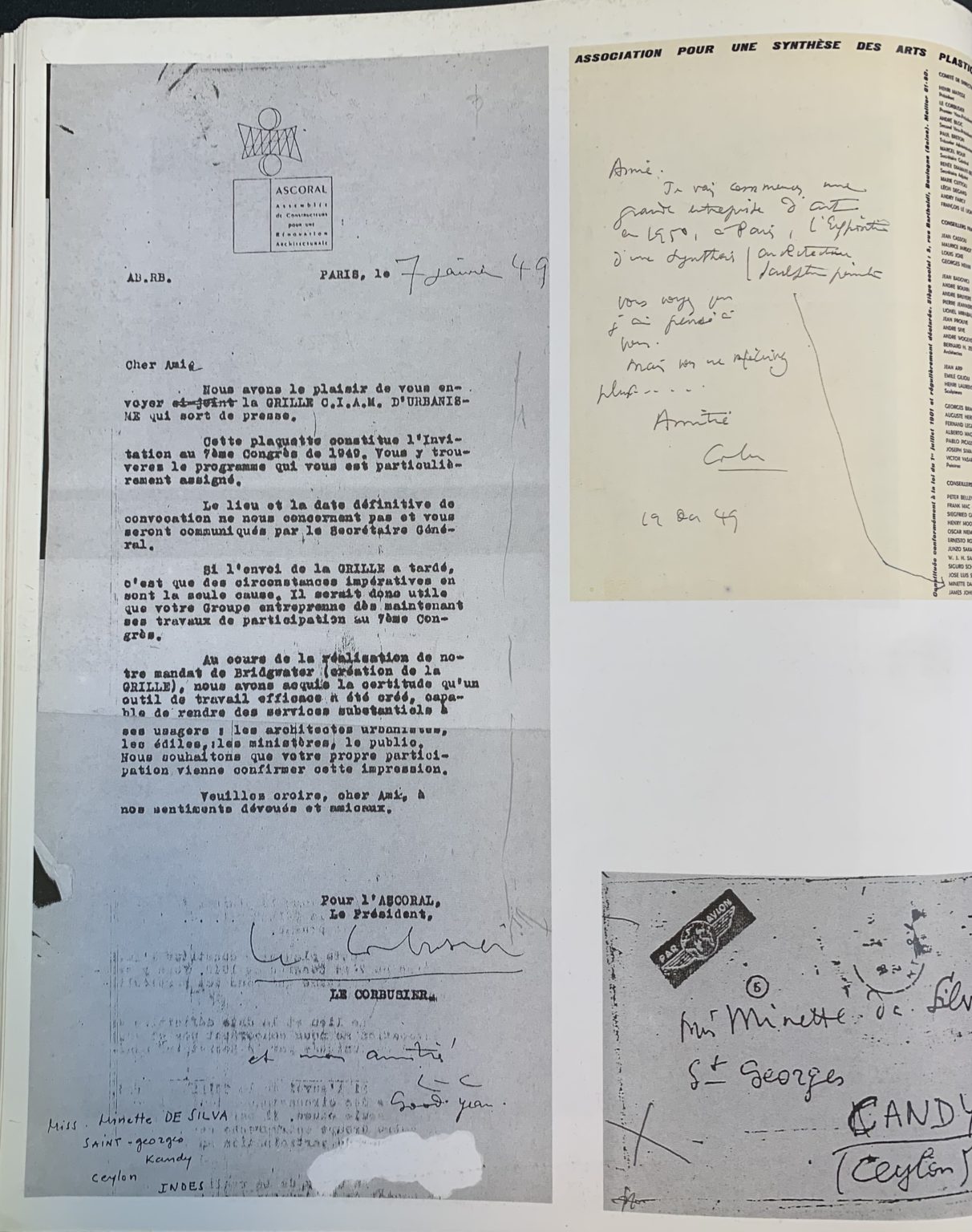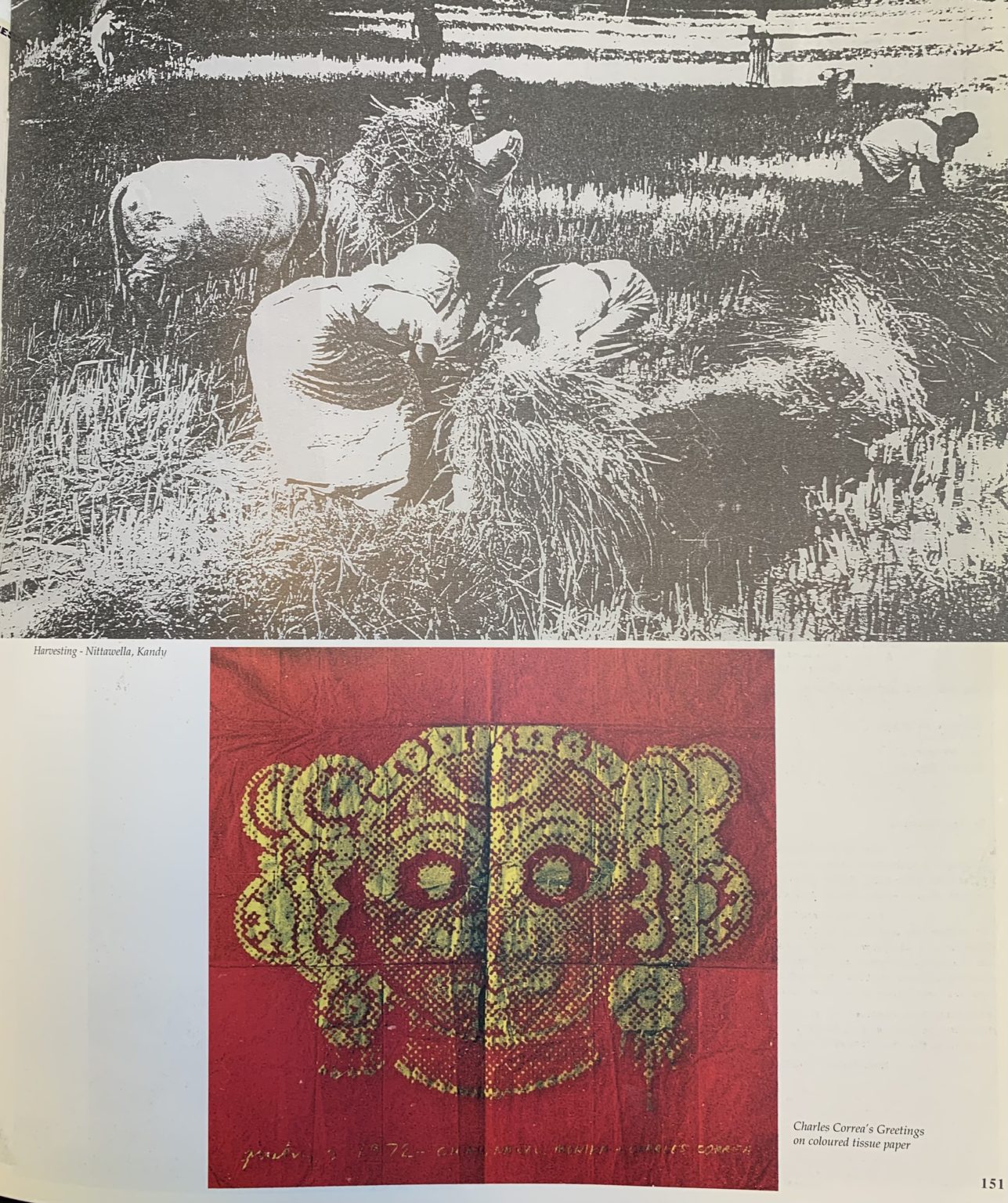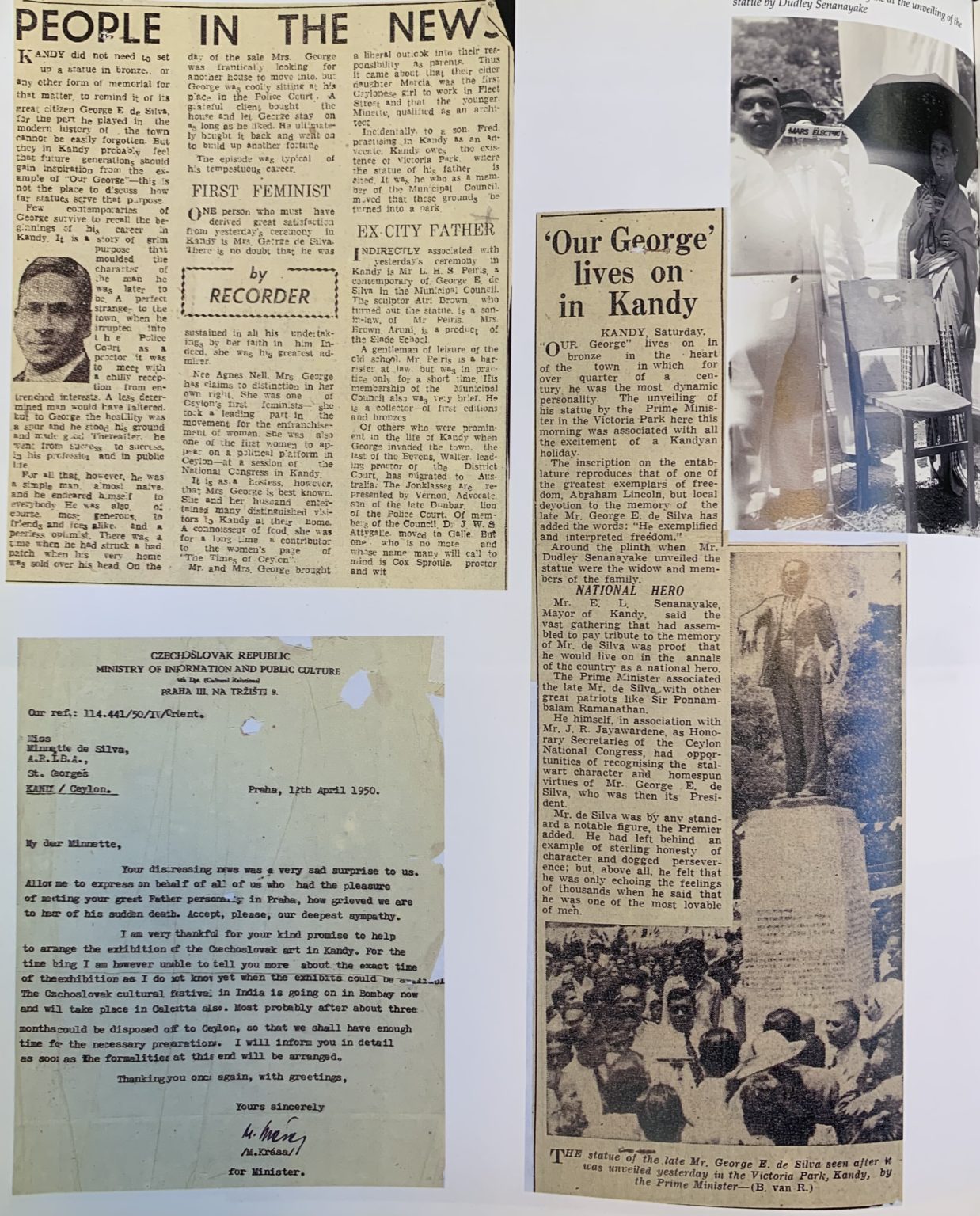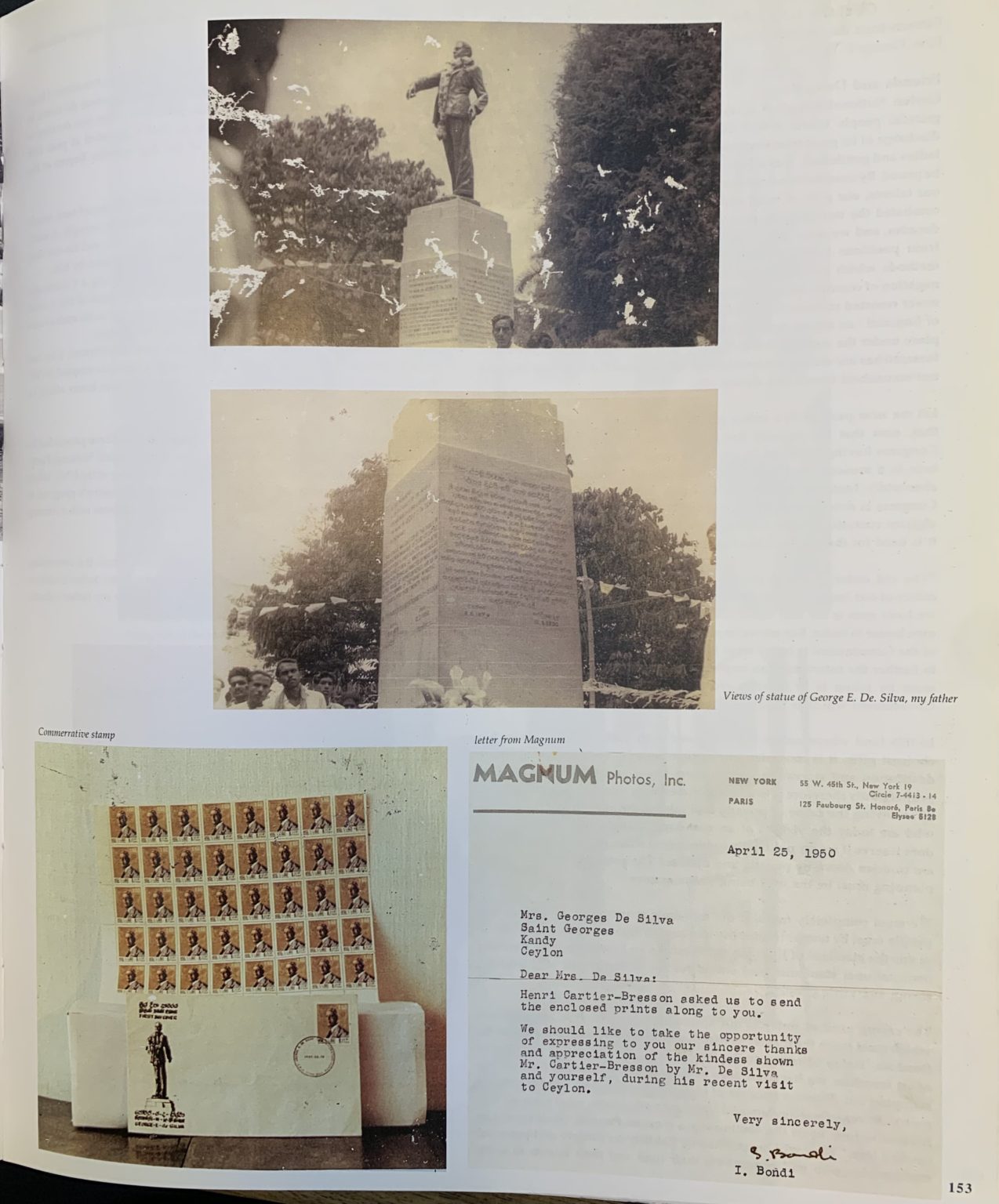 The autobiography as scrap book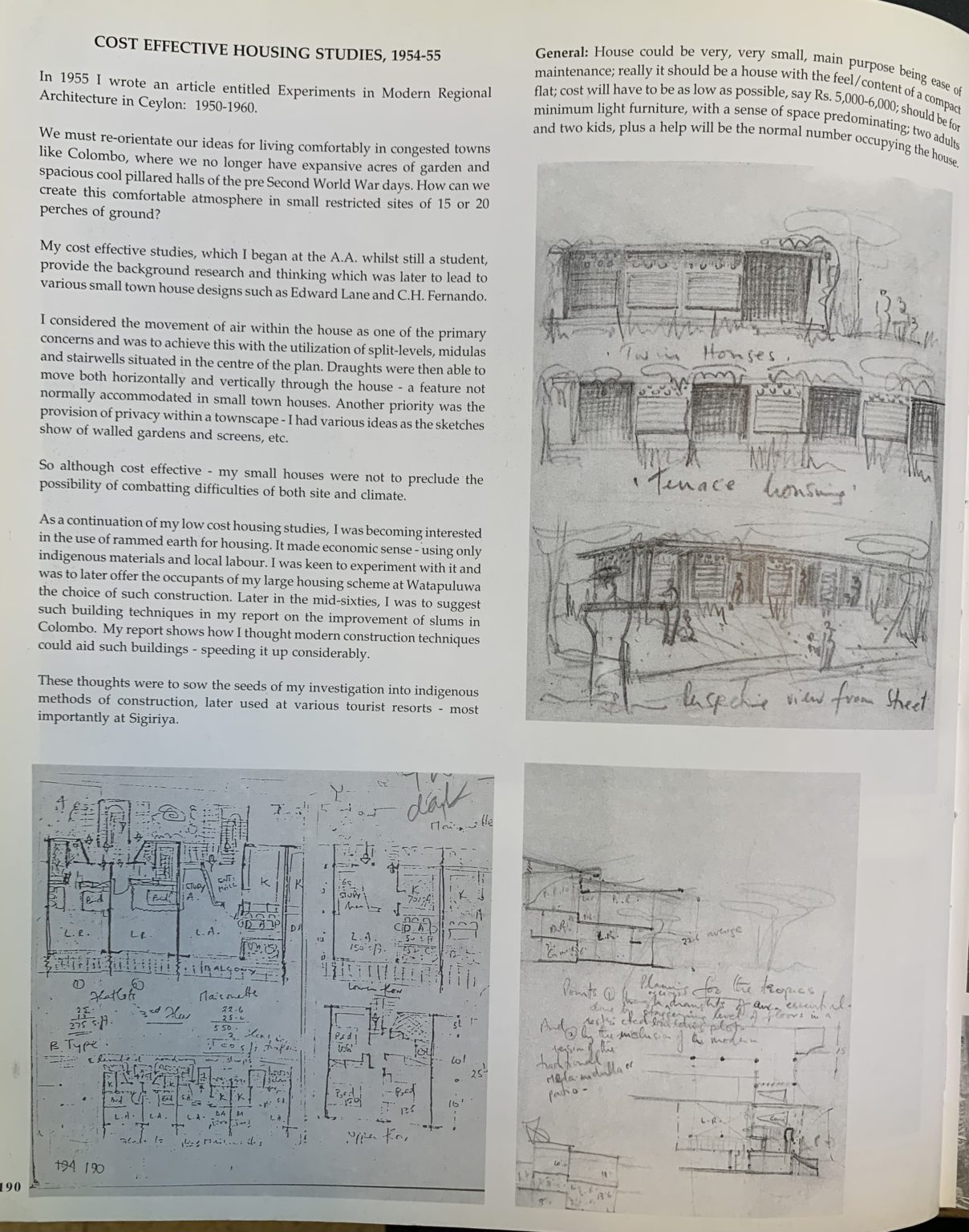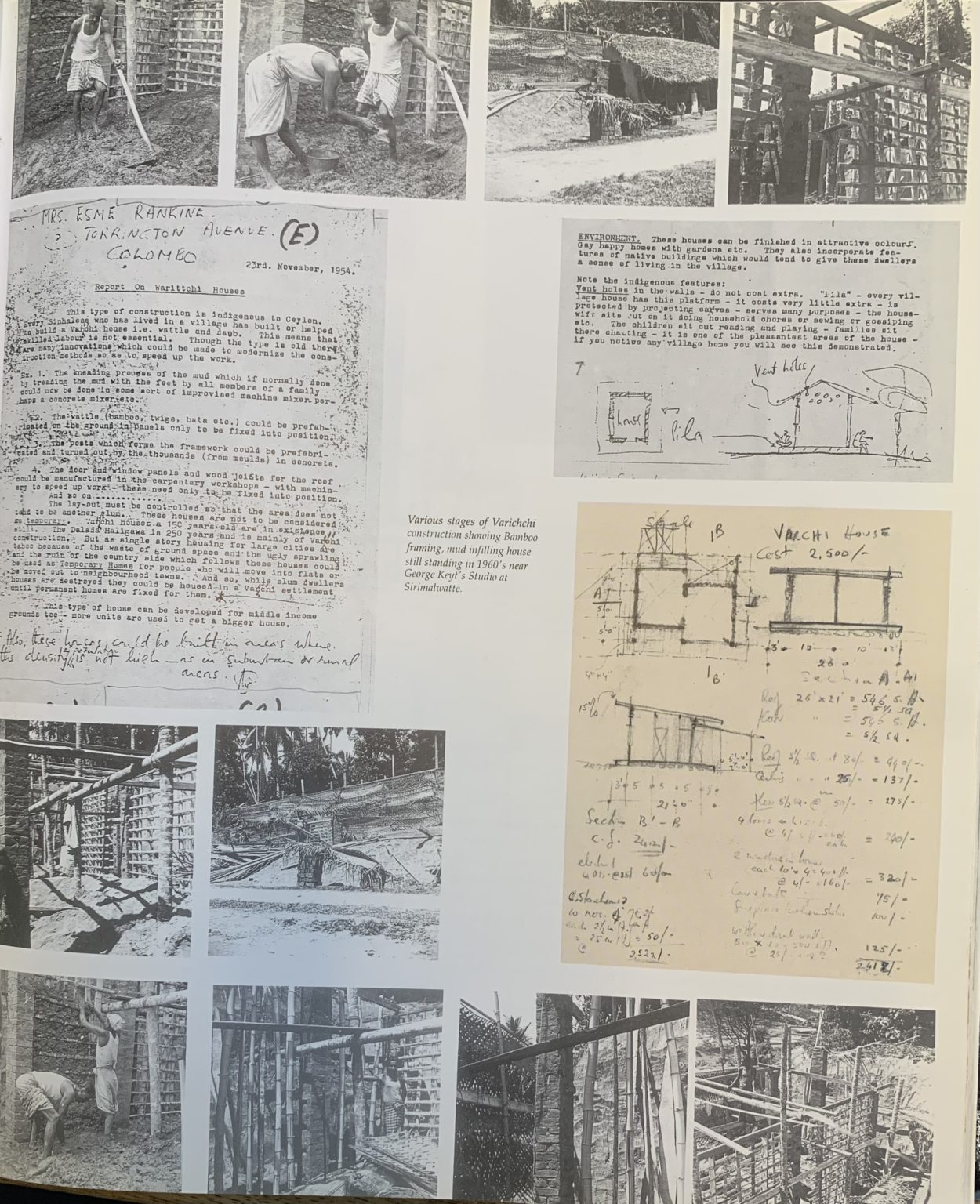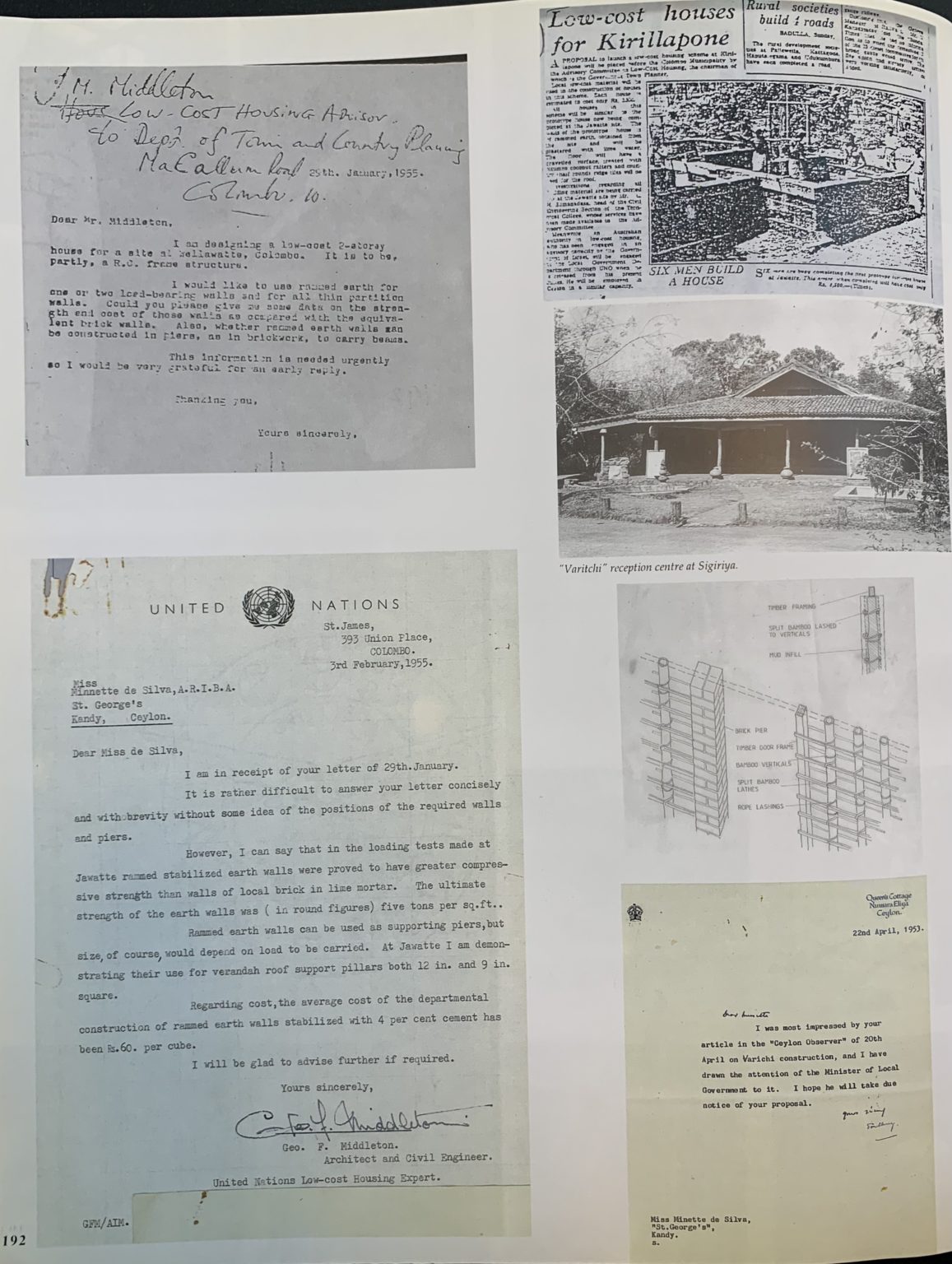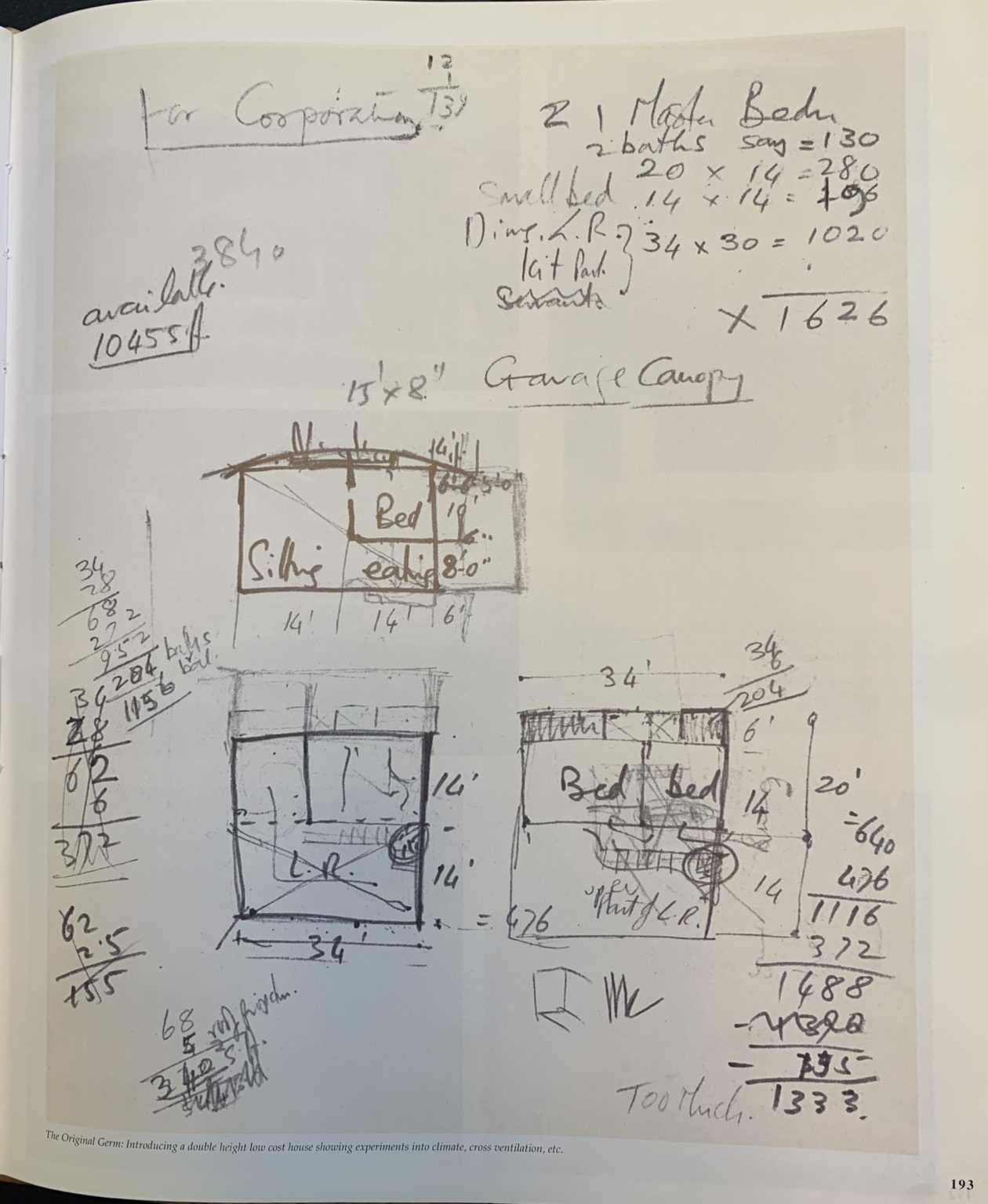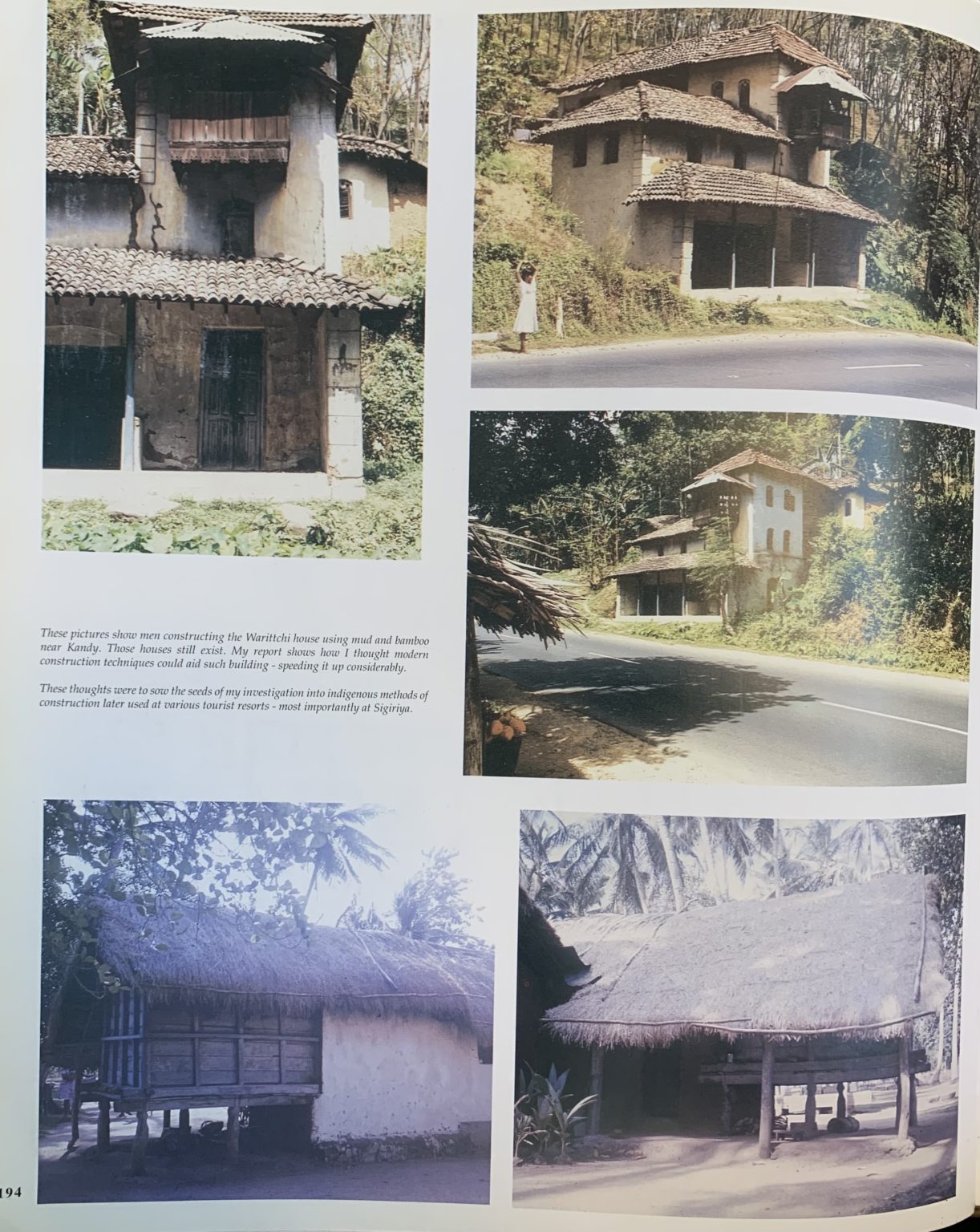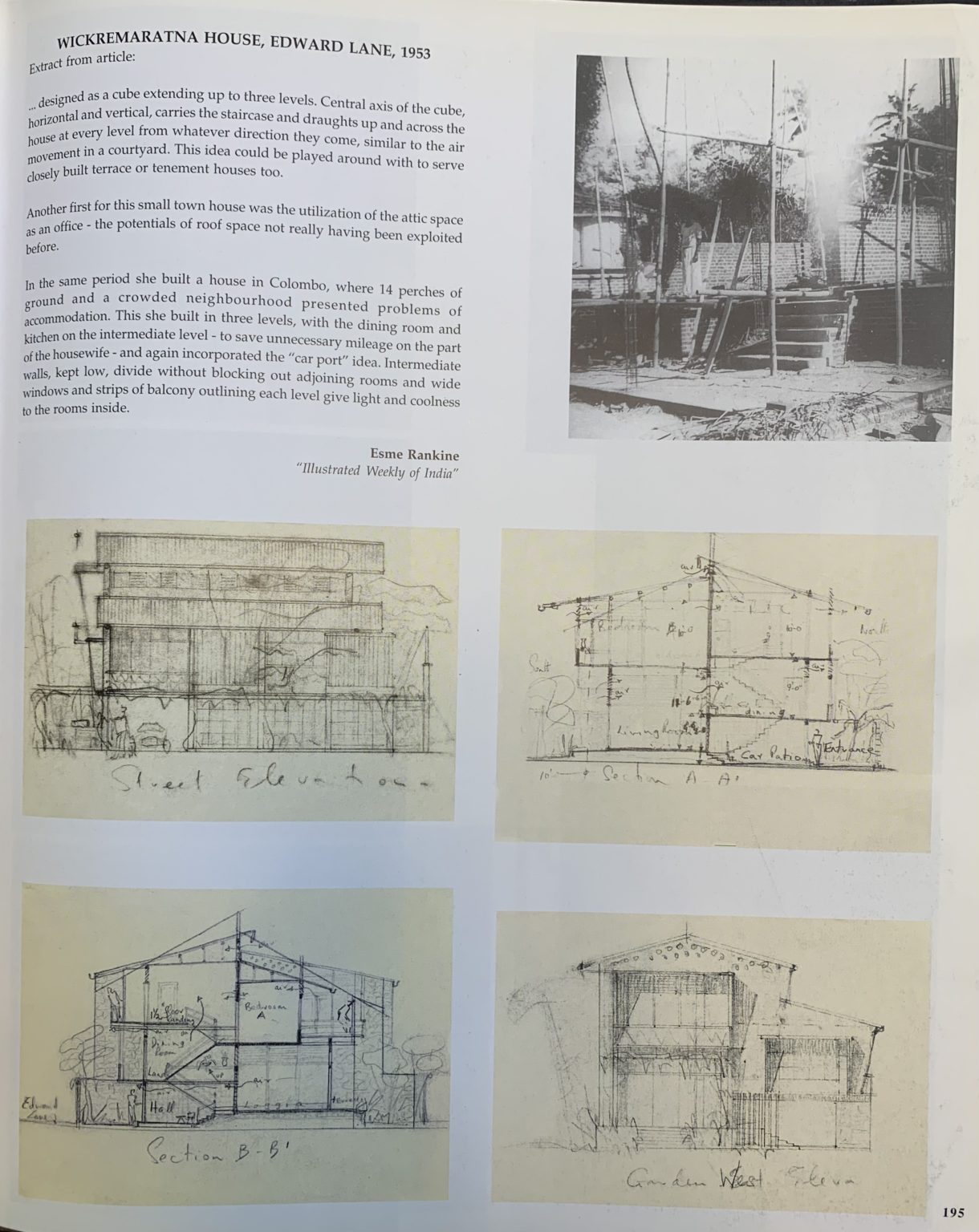 Early projects for the community