Share this Collection
1 Citation in this Annotation:
Annotated by:
Helen Thomas on The Living Mountain
14 May, 2022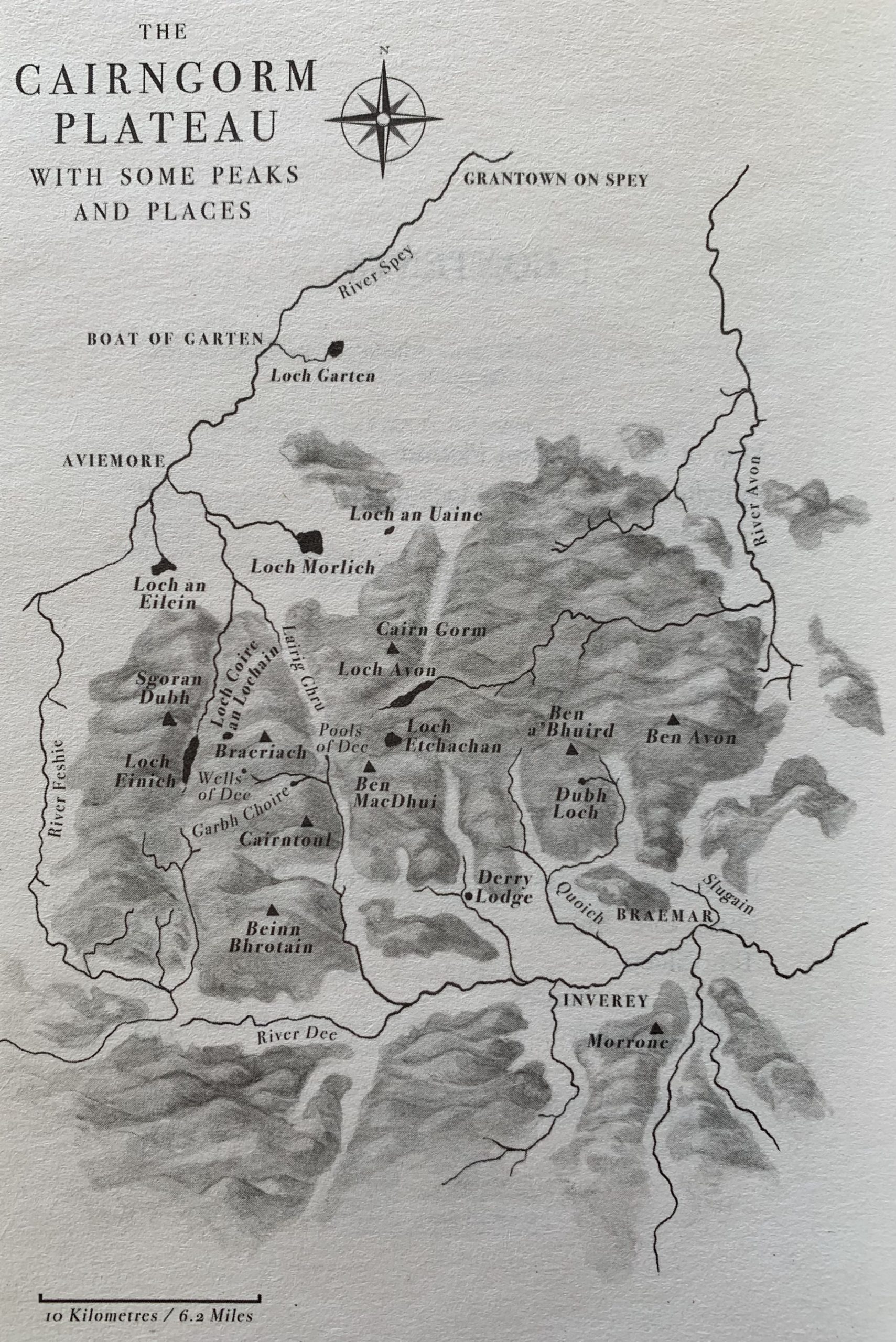 The Cairngorm mountains in the heart of Scotland inhabit my dreams, a constant provocation. This is perhaps because I have never been in the area long enough, or with enough energy perhaps, to make the long preparatory journey that a walker must make before arriving. Instead, Nan Shepherd's account of her observations made during many days spent over a lifetime on the plateau, in the recesses, surrounded by water in all its manifestations, frame my imagined experience. Her writing is poetic because it is empirical, her eye and all her senses so sharp that it is possible to see and hear more than would be perceived if you were actually there.
The manuscript was written during the second world war, but it lay more than thirty years before it was published. Today, my feelings about Nan Shepherd and her writing are not unique, and she is a Scotswoman celebrated. Her face appears on the Scottish five pound note.
In a recent conversation about the book, the question came up around how its subject could be related to architecture. Aside from the usefulness of her approach to the physical world as a means to understanding the many facets of a site, her writing raises pertinent questions around man's position in the world and its contingent nature that underlie any questioning of what role architecture, as an imaginative relationship with the wider world, can play in constructing our present.