Fifty-Fifty: Acoustics in Public Spaces and 50 Years of Women's Voting Rights in Switzerland 2021
by
5 May, 2021
This reading list was made for an elective course at the Department of Architecture, ETH Zurich led by Professor Elli Mosayebi. Women did not receive the vote in Switzerland until 1971, and so the course, held during the spring of 2021, marked the 50th anniversary of Swiss women's suffrage.
At the same time, a spatial installation occupied the Münsterhof in Zurich for ten days. The installation referred to the period from 1971-2071, 50 years looking back and 50 years looking ahead. 50:50 is the goal, 50:50 also symbolically represents the participation of men and women.
The reading list is composed of texts written by women. This collection brings together the citations for those texts.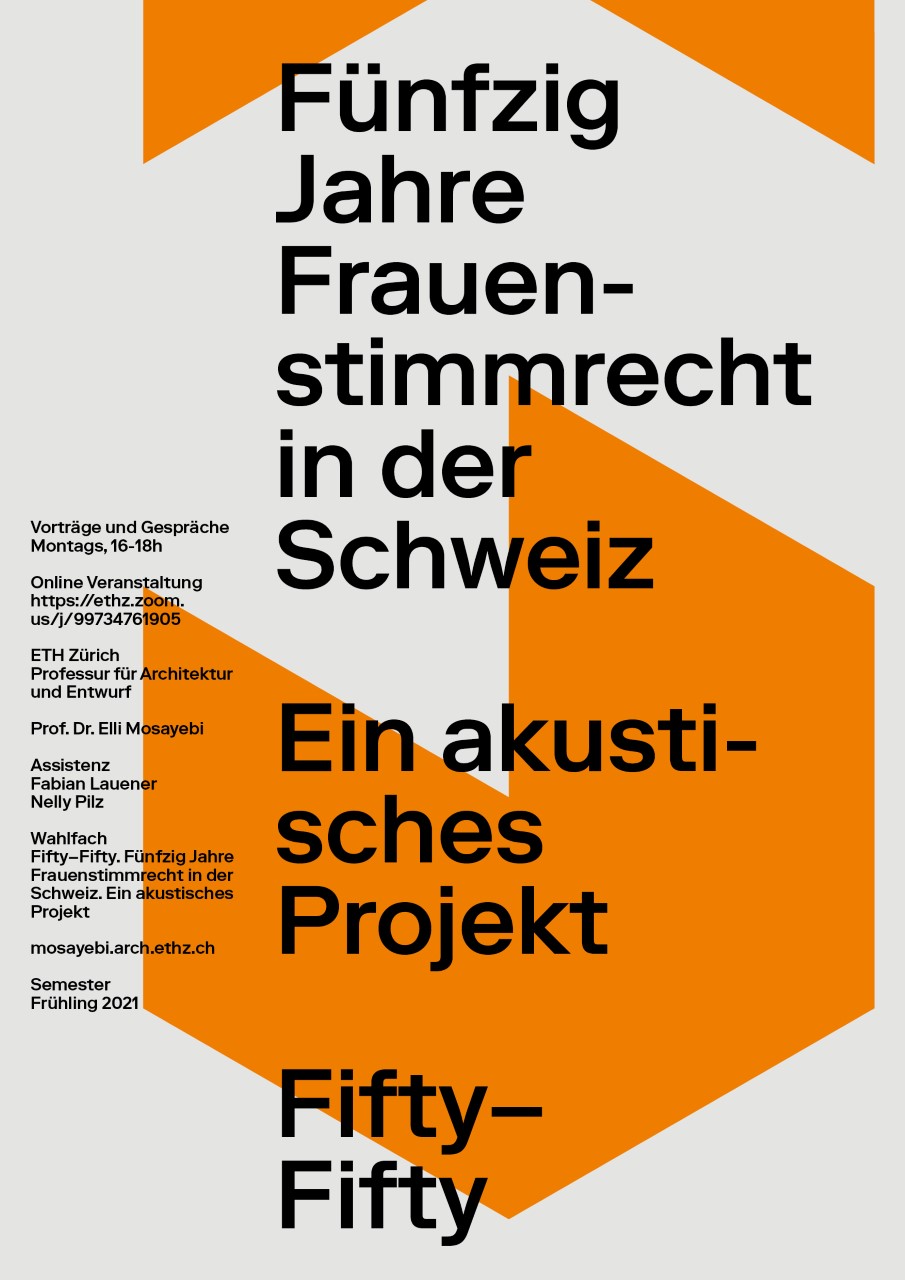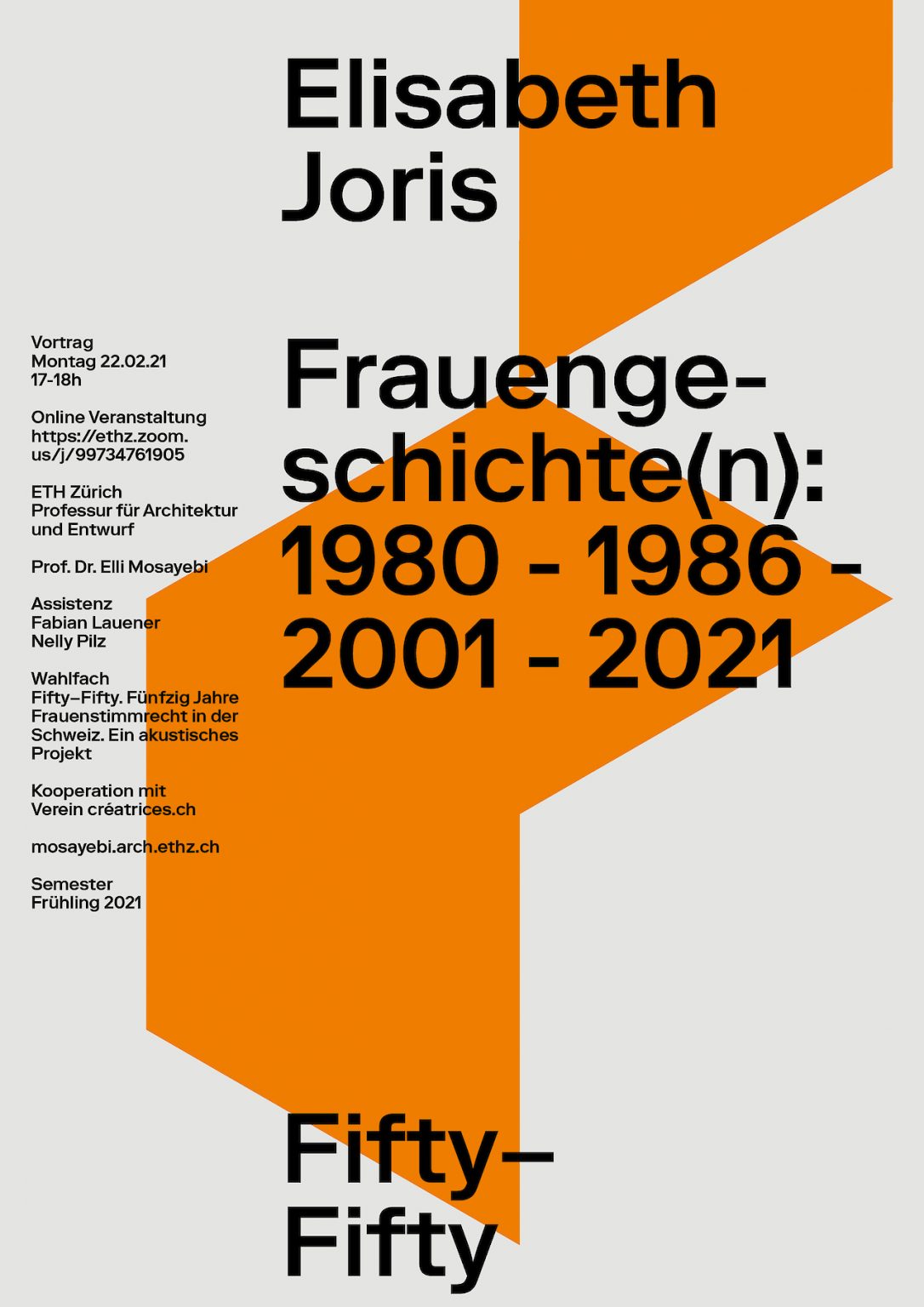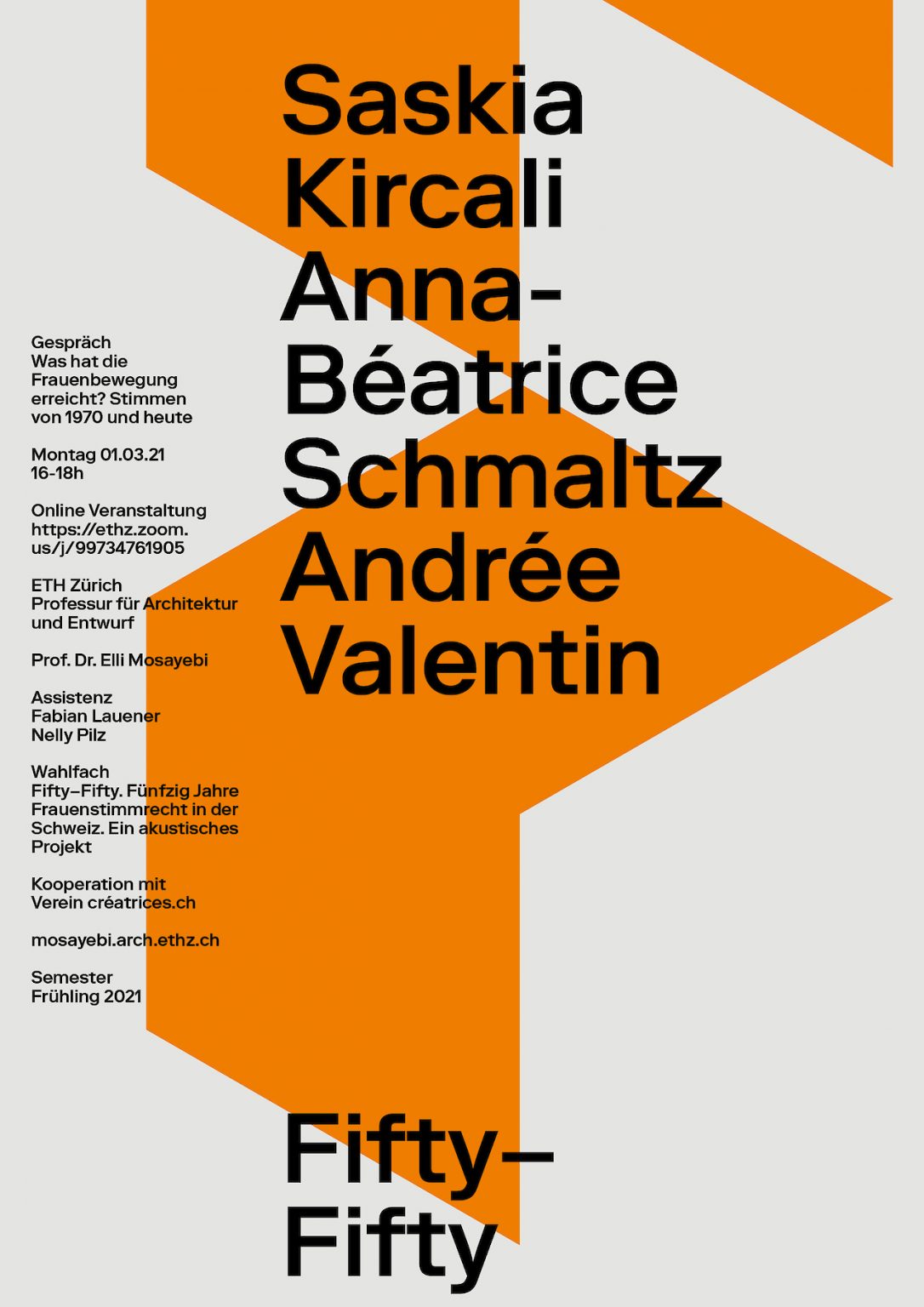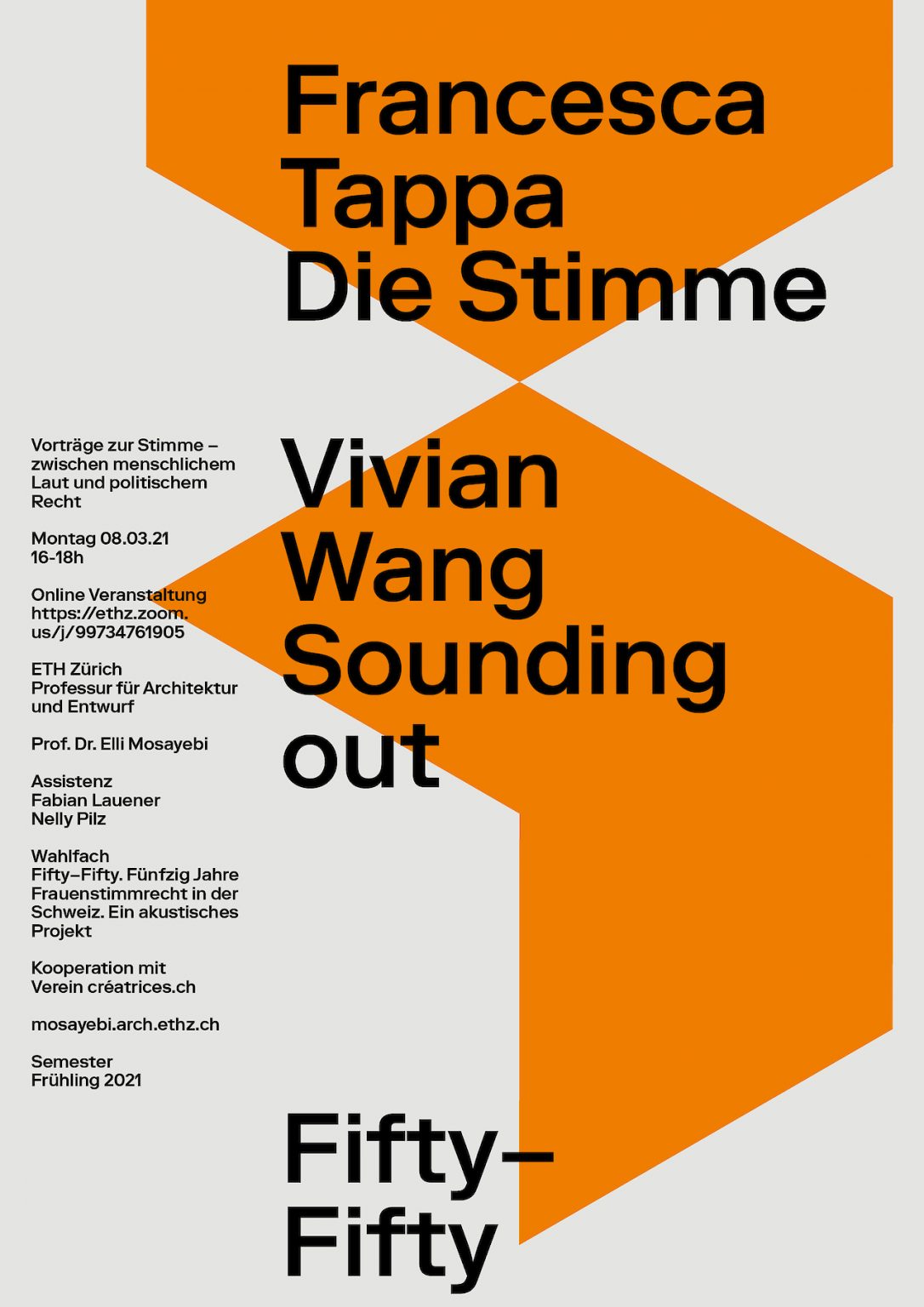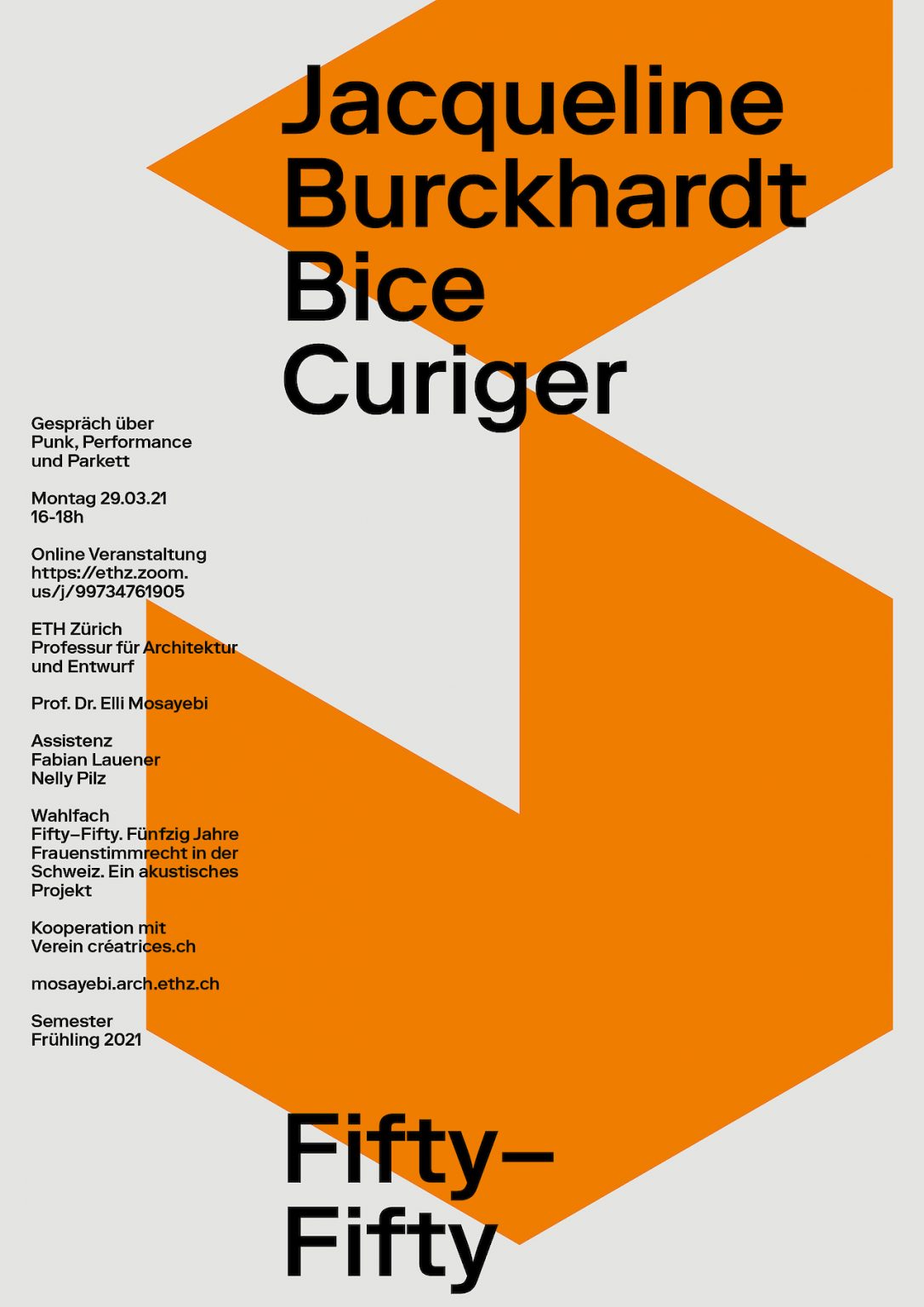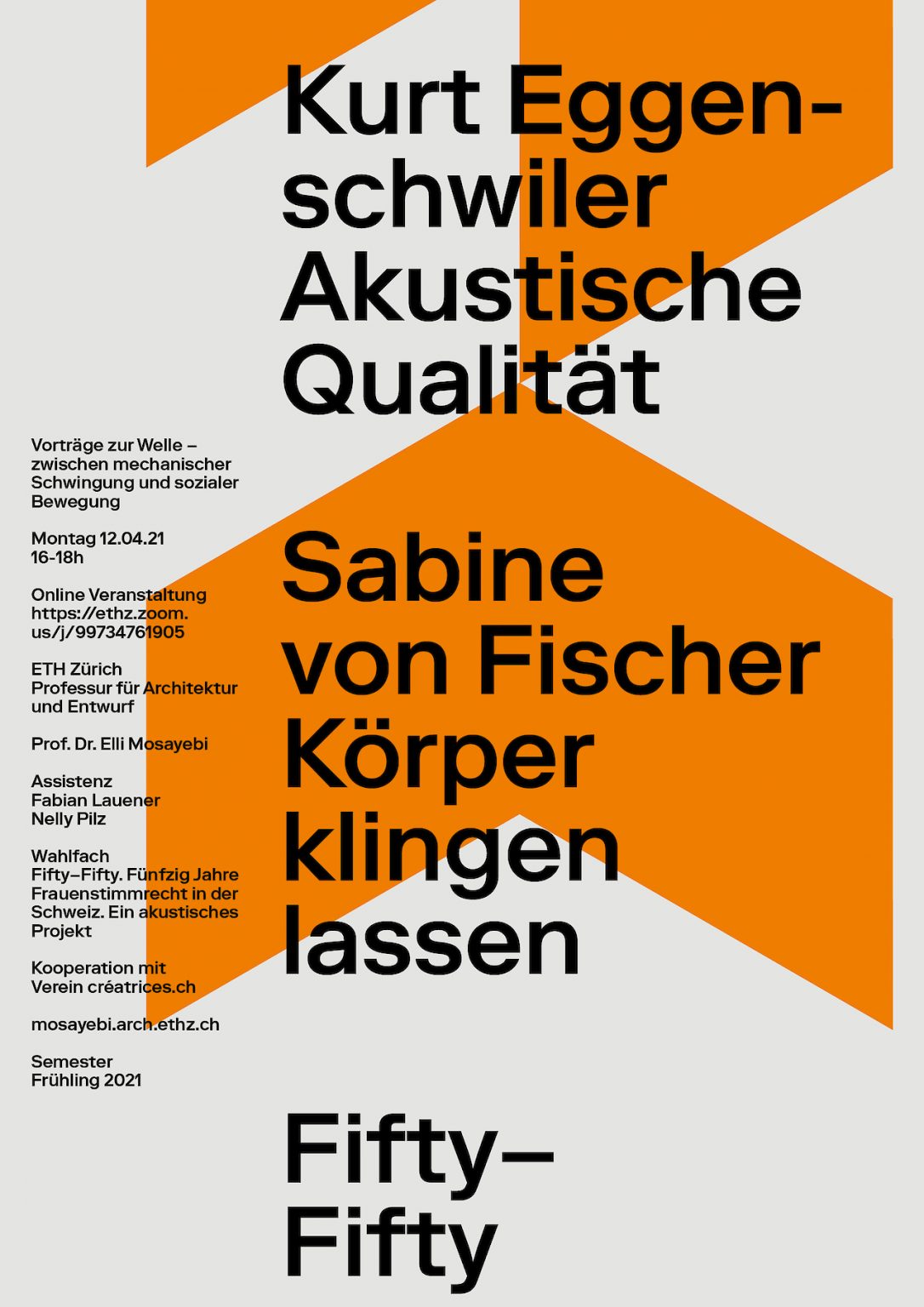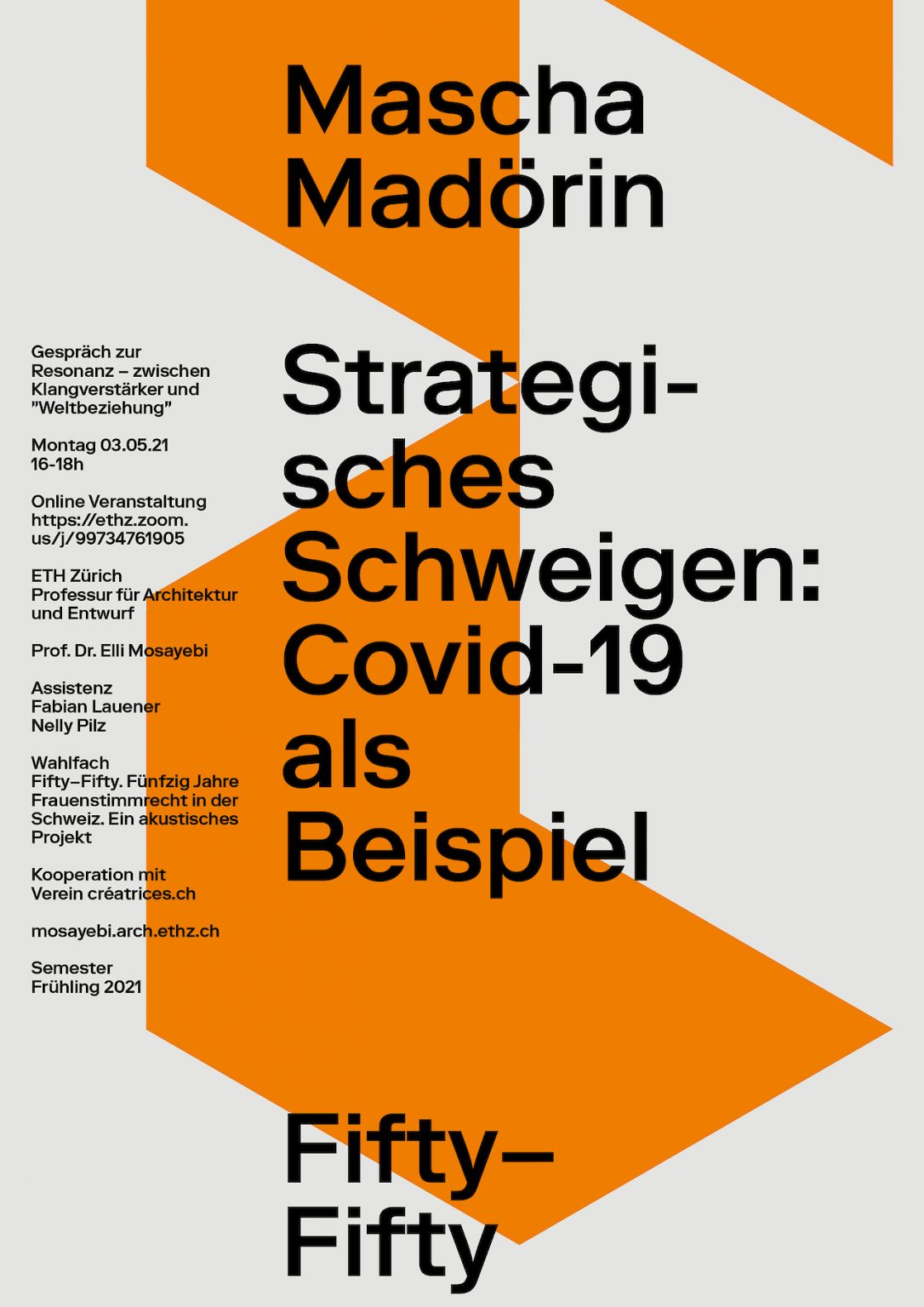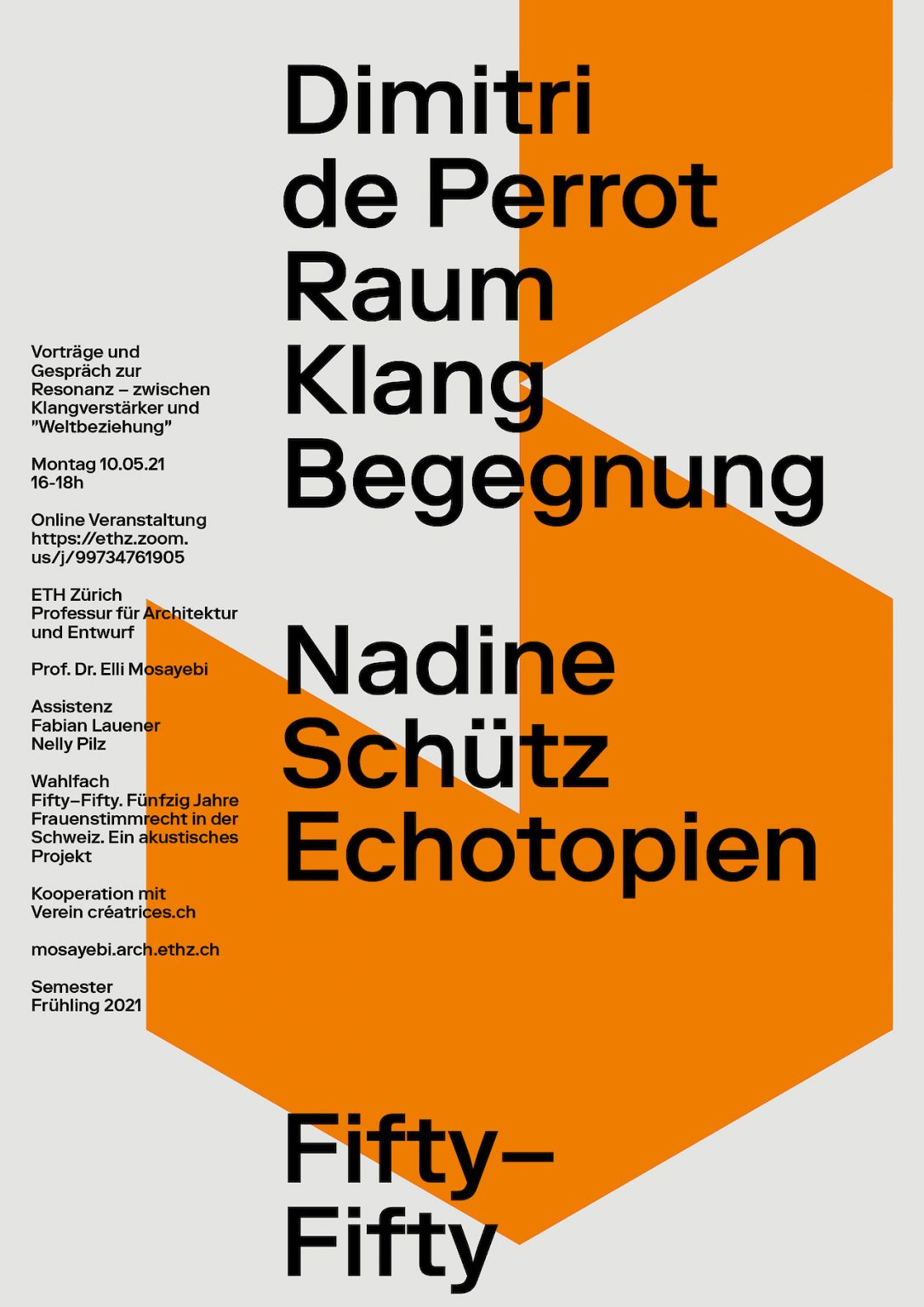 99 Citations in this Collection:
18 Annotations in this Collection: