Share this Collection
1 Citation in this Annotation:
Annotated by:
Guilah Naslavsky on El interior de la historia: historiografía arquitectónica para uso de latinoamericanos
19 July, 2021
In the Portuguese translation: O interior da História: historiografia arquitetônica para uso de Latino-americanos (2013), which was first published in Spanish as El interior de la historia: historiografía arquitectónica para uso de latinoamericanos (1990), the architectural critic and historian Marina Waisman discusses the concept of regionalism as used in international criticism and understood as a positive trend towards the various negative forms  of universalism. She highlights the ambiguity of this concept, refusing the Critical Regionalism theory disseminated by Kenneth Frampton as Latin American architecture's resistance to universalism. She rejects the notion of resistance implicit in Frampton's discourse and proposes the alternative of divergence, more suited to postcolonial discourses.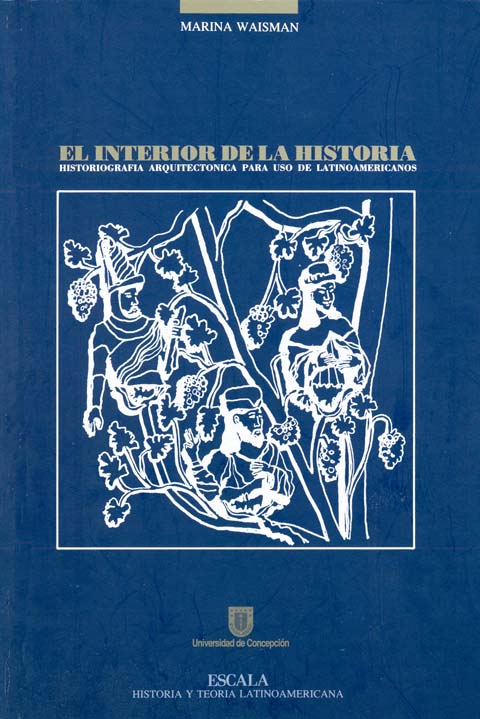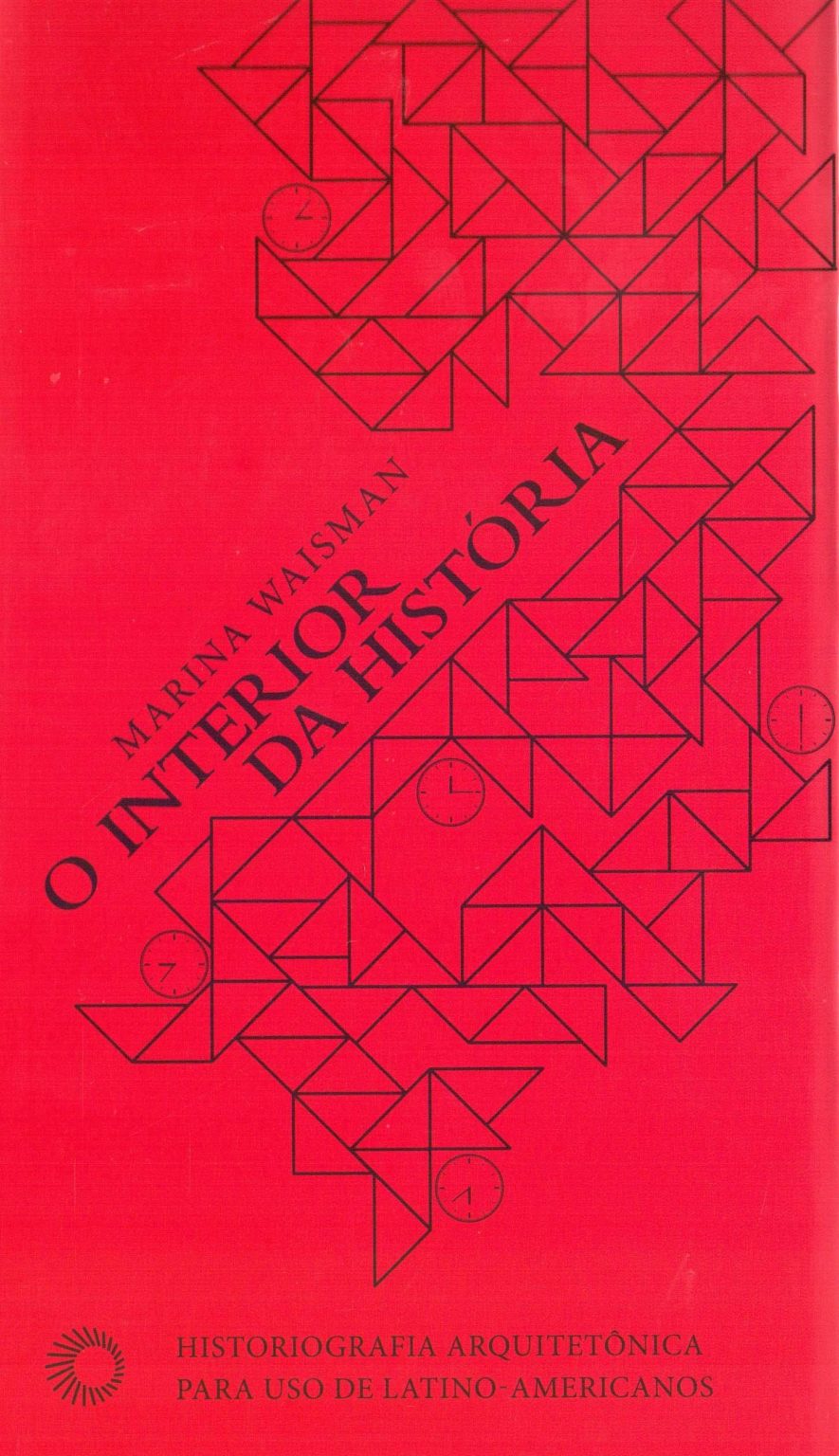 By questioning the folkloric aspect of regionalism, Waisman suggests analyzing the role of advanced technology and its relationship with the concept of modernity. For her, advanced technology in Latin America should be based on accessible human and material resources suitable to the regions' habitats and ways of life. Therefore, she rejects the notions in force at the time that associated advanced technologies with industrial technologies and proposes architecture appropriated to the region in line with environmental conditions, local labour, and sustainability. The Latin American regionalist architects explored sustainable techniques adapted to the local environments.
Marina Waisman and Kenneth Frampton´s theoretical disagreement could be understood as a gender dispute as well as a geographical one: once she spoke from the peripheral city of Cordoba, in Argentina, and he spoke from New York City, an architectural hegemonic centre. She had a deeper comprehension of Latin American reality and its regional issues, her reflections emphasize suitable and sustainable architectural issues with wisdom. She reached an inner understanding of Latin American localized knowledge in Haraway's (1995) perspective, a sample of feminist objectivity.