Share this Collection
1 Citation in this Annotation:
Annotated by:
Elizabeth Darling on Something to Talk about: Modernism, Discourse, Style
28 May, 2021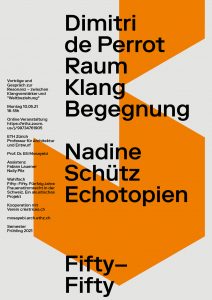 In this article, Sarah Williams Goldhagen offers those in search of a different way of thinking about modernism – and, indeed, architecture more generally – a really significant steer. She moves away from relying on stylistic definitions and towards a positing of architecture as discourse: a set of debates about (in this instance) its relationship to 20th-century modernity. In this expanded definition we come to understand the many practices that make up architecture. That it is not simply a completed building, not necessarily even that. Rather, we can see it as a set of conversations, very often instigated and directed by women. It thereby allows a whole new raft of actors to be introduced to the historian's purview.