Curating Artek and the Aaltos
by
6 October, 2021
This collection responds to the process of curating the exhibition Artek and the Aaltos and at its heart is a celebration of Aino Marsio-Aalto as a practicing architect. The Artek and the Aaltos exhibition was shown at the Bard Graduate Center Gallery in New York between April 22 and October 2, 2016. The exhibition was accompanied by a catalogue design by Irma Boom that was immediately sold out, a new edition is imminent.
The Curating Artek sequence is animated by commentary from the exhibition's curator, Nina Stritzler-Levine alongside extracts from the exhibition catalogue.
This project has a number of goals: to reveal Artek's prehistory and the key factors that contributed to the widespread popularity of Aalto furniture before the company's founding; to document Artek's history as a company with a multifaceted mission, giving particular consideration to the Artek "manifesto," a declaration of the company's principles, especially the connection between art and everyday life; to clarify the connections between Artek and the Aaltos' architectural practice in the design of interiors; and to give long overdue credence to the Aaltos' partnership and their pioneering role as an architect couple, a subject that has seen greater attention in the contemporary architecture discourse […] Another objective of this project is to inspire further research on women in the architecture and design professions. My specific interest in women architects and designers began in 1988 with the first exhibition I curated, Women Designers and Women Designer-Makers, at the Bernice Steinbaum Gallery in New York. This was one of the first exhibitions to show women architects and designers together with women who were continuing the tradition of studio craft. Artek and the Aaltos reveals that even pioneering women such as Marsio-Aalto have yet to be properly recognized more than twenty-five years later.
Nina Stritzler-Levine, 'Research, Archives and Reinterpretations', Artek and the Aaltos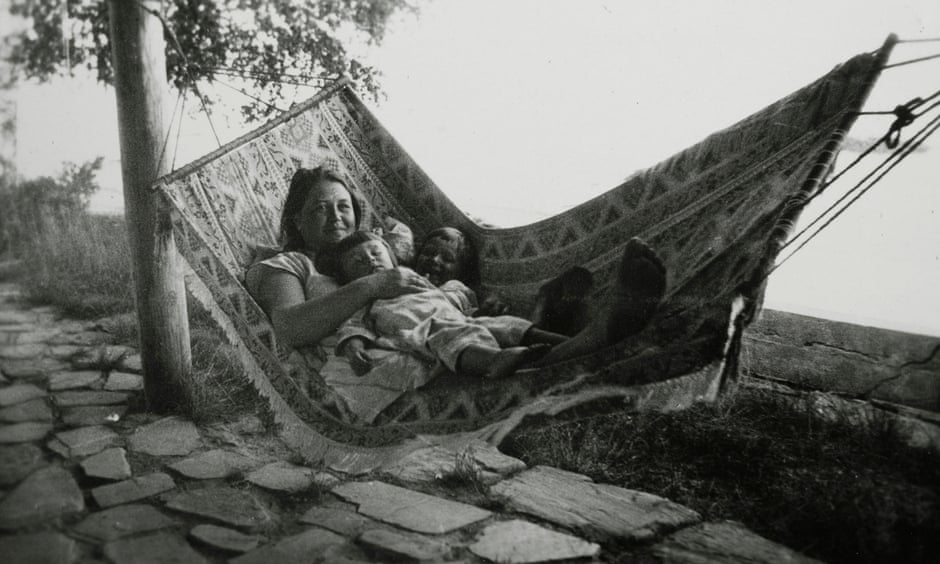 In addition to the exhibition catalogue, this collection includes additional texts by authors who contributed to it and others texts that examine the work and role of Aino  Marsio-Aalto.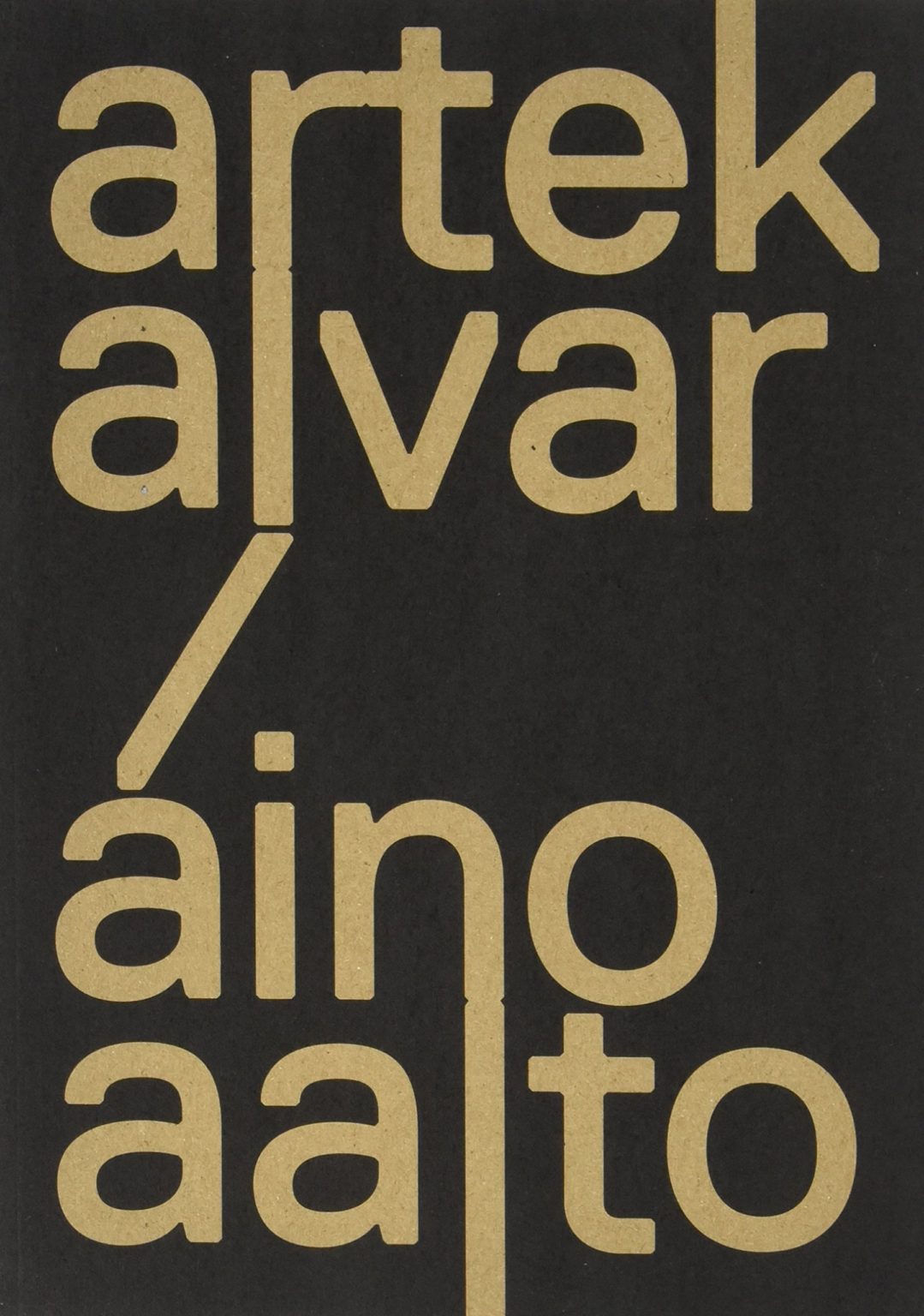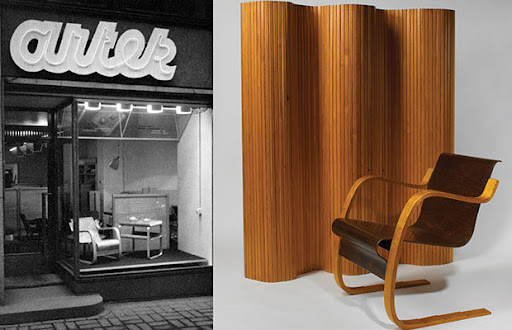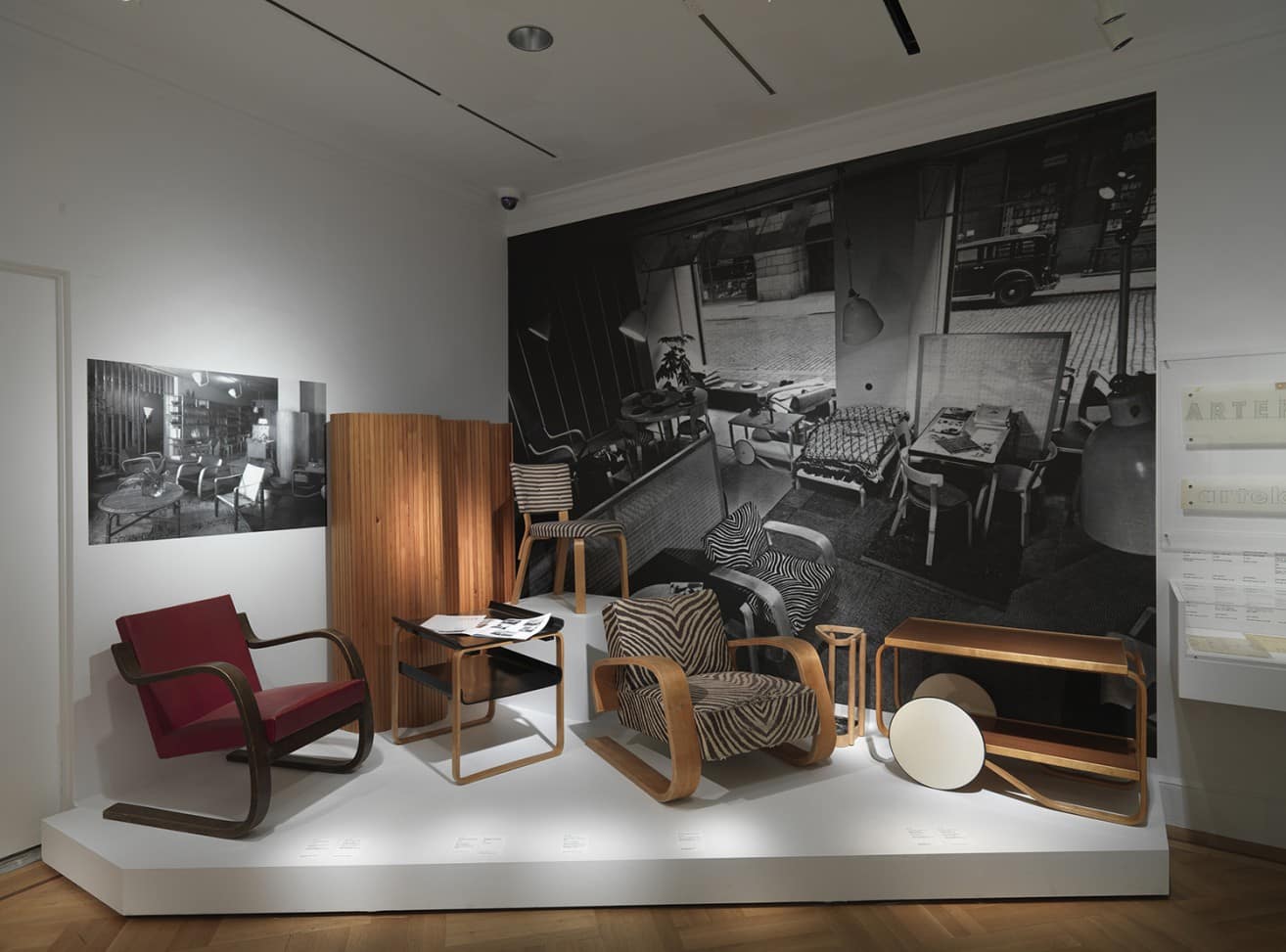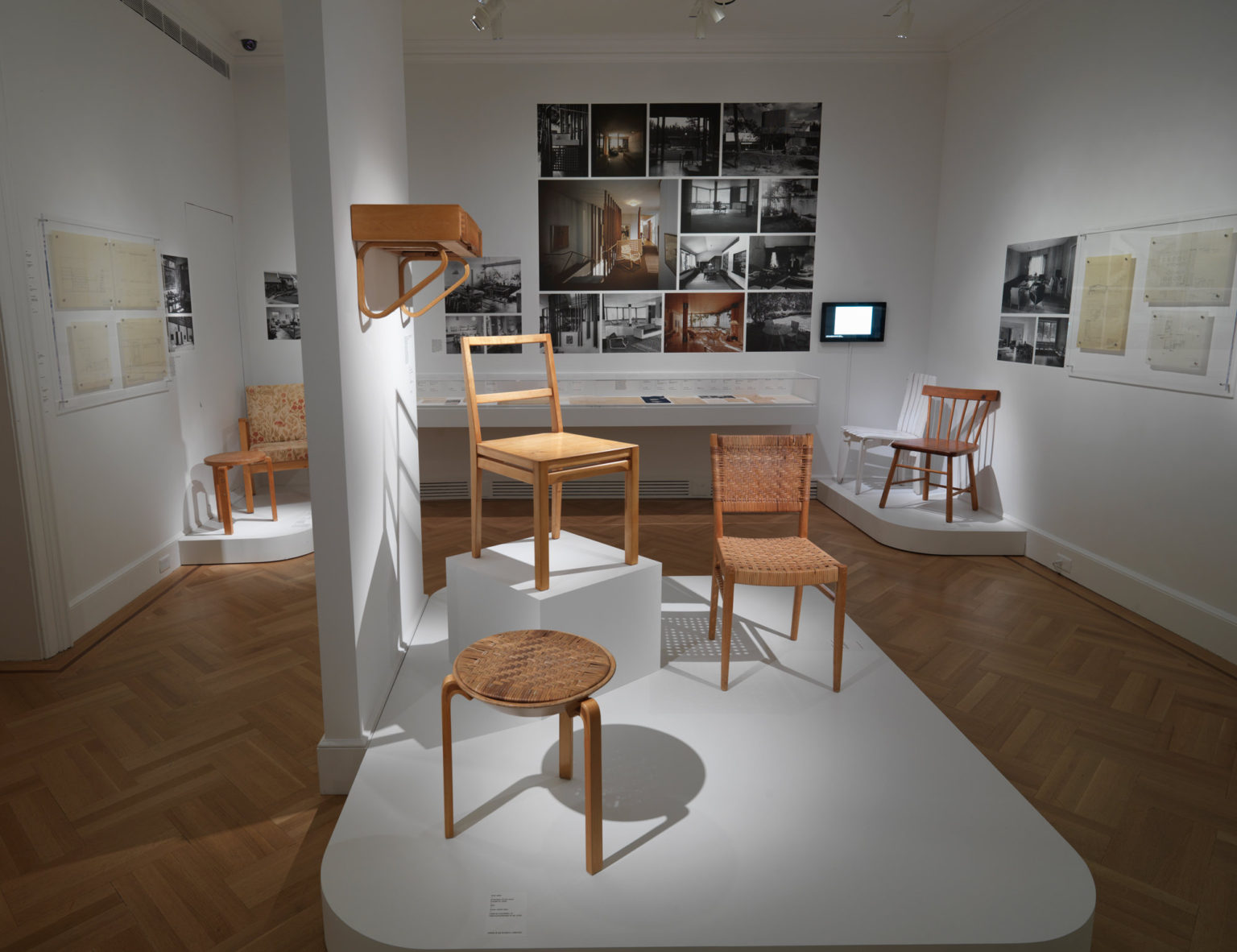 8 Citations in this Collection: