Share this Collection
1 Citation in this Annotation:
Annotated by:
William Mann on Bring up the Bodies
16 December, 2022
"The bricks ready for use today were fired last summer, when the king was still on his progress through the western counties; the clay for them was dug the winter before, and the frost was breaking down the clumps while he, Cromwell, was trying to break down Thomas More."

Hilary Mantel, 'Bring up the Bodies' Harper Collins 2012, p237
In this passage of Bring up the Bodies', set in 1536, the author has her protagonist reflect on the supply chain for the construction of his new mansion, while meditating on the volatility of the kingdom's politics. Never one to labour a historical irony, Mantel leaves it unstated that Cromwell's steady rise to the highest office in the land, demonstrated in his lavishly planned house, will be terminated by an abrupt fall just months after construction has finished; also unlaboured is the fact that the destroyer of England's monasteries lives within the monastic compound of Austin Friars. Through the inertia of matter, described in the cutting, pulverising and firing of clay she plots out the gaping time lapse between thought and deed, the slip, in the words of the proverb, 'twixt cup and lip'. In the distinctively materialist, moralist thought-patterns of her protagonist, she makes clear the indifference of matter to the fickle fates of those who try to command it: the wheel of production and the wheel of fortune turn in different cycles.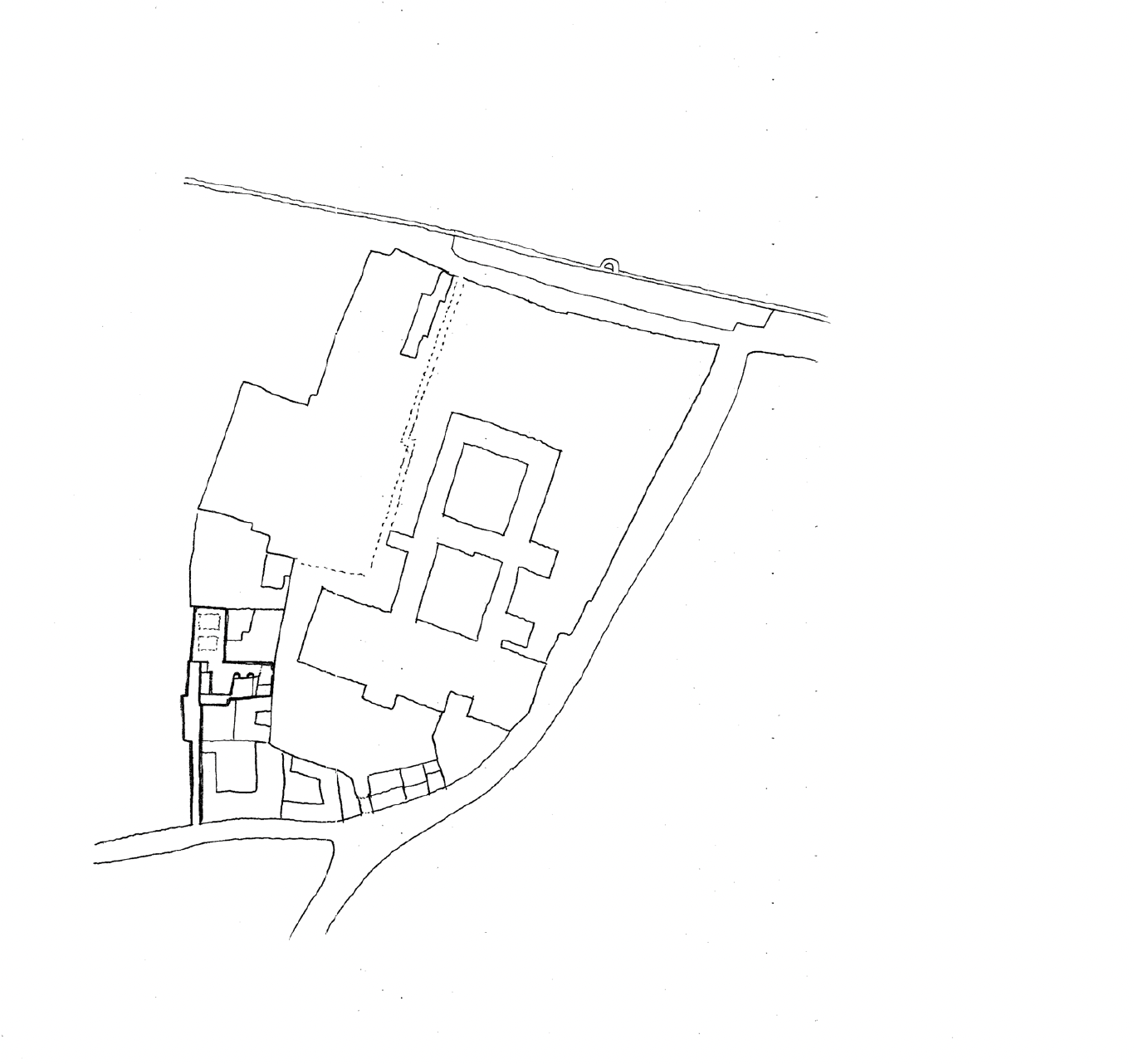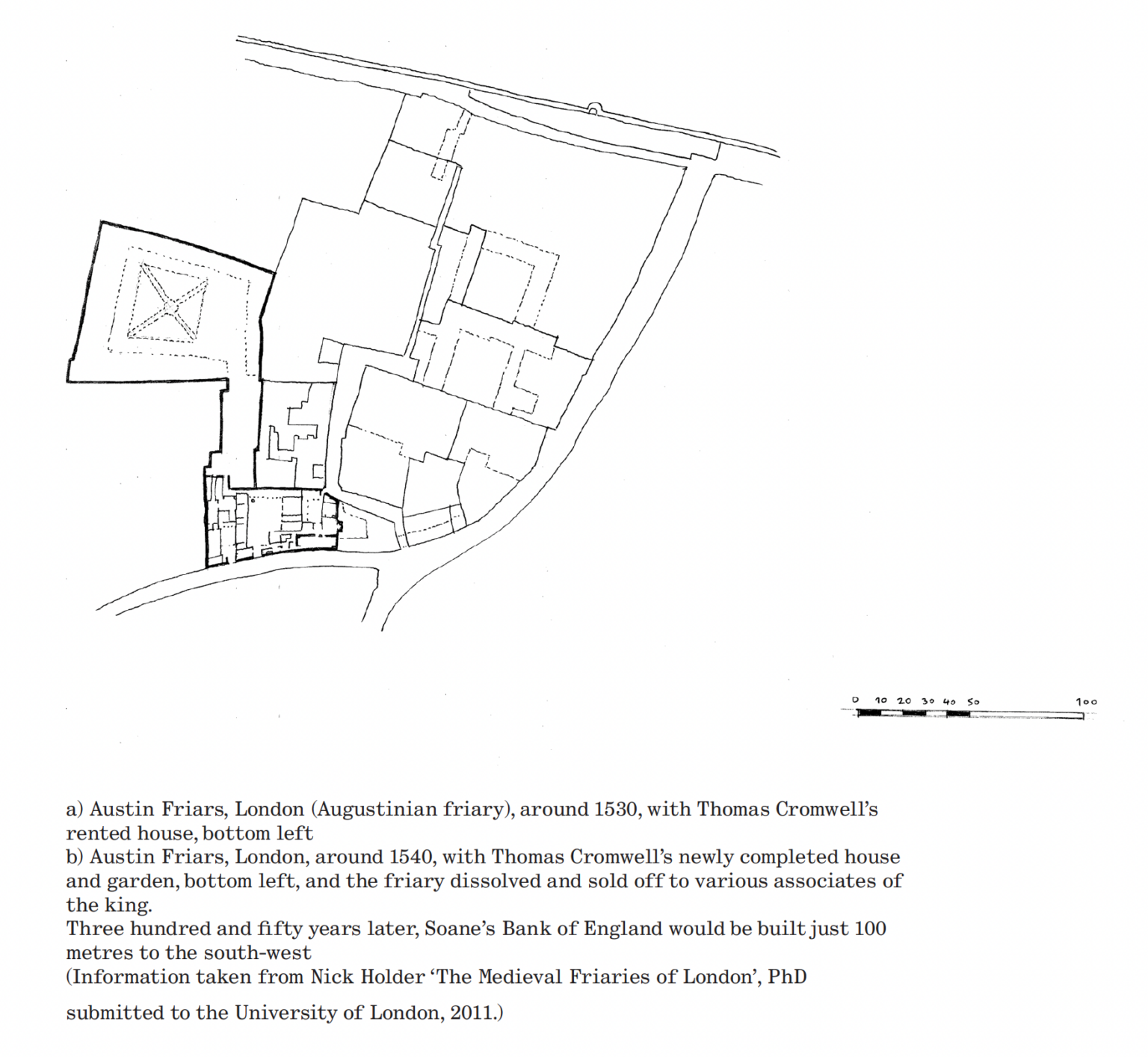 Here, the writer of historical fiction articulates what architects know from experience but tend not to dwell on, and what few except the best architectural historians help us to unpack. Through the uncertainties of local, national and international politics, the fluctuations of economic cycles and the long duration of social change, we instruct others to drive piles, lay bricks, weld metal, and grind and polish stone and concrete. The buildings fused from these elements carry the hopes and anxieties not of now, but of the time of their conception, often several years past; they might bear on foundations decades or centuries old, and sit within street layouts measureable in millennia. We draw new buildings to, live, learn and labour in, responding to needs that have been extrapolated from present lacks, spending money that is borrowed or just hoped for. While we design in the present, this present is not instantaneous, but is 'thick': we are constrained by the awkward legacy of pasts so distant that we barely remember or understand them; we try to shake off a recent past that clings to us like an unwanted garment, whose renewal will enable us to be freer, better versions of ourselves; and we imagine a future as far ahead as we can see – which is not very far, whatever pretences we make at foresight.
This is an excerpt from William Mann's essay, 'The Slip Twixt Cup and Lip', a contribution to a book celebrating 20 years of Origin Architecture & Engineering, to be published by Public Space in 2023