Share this Collection
1 Citation in this Annotation:
Annotated by:
Silke Redolfi on Frauen, Fische, Fjorde
14 October, 2023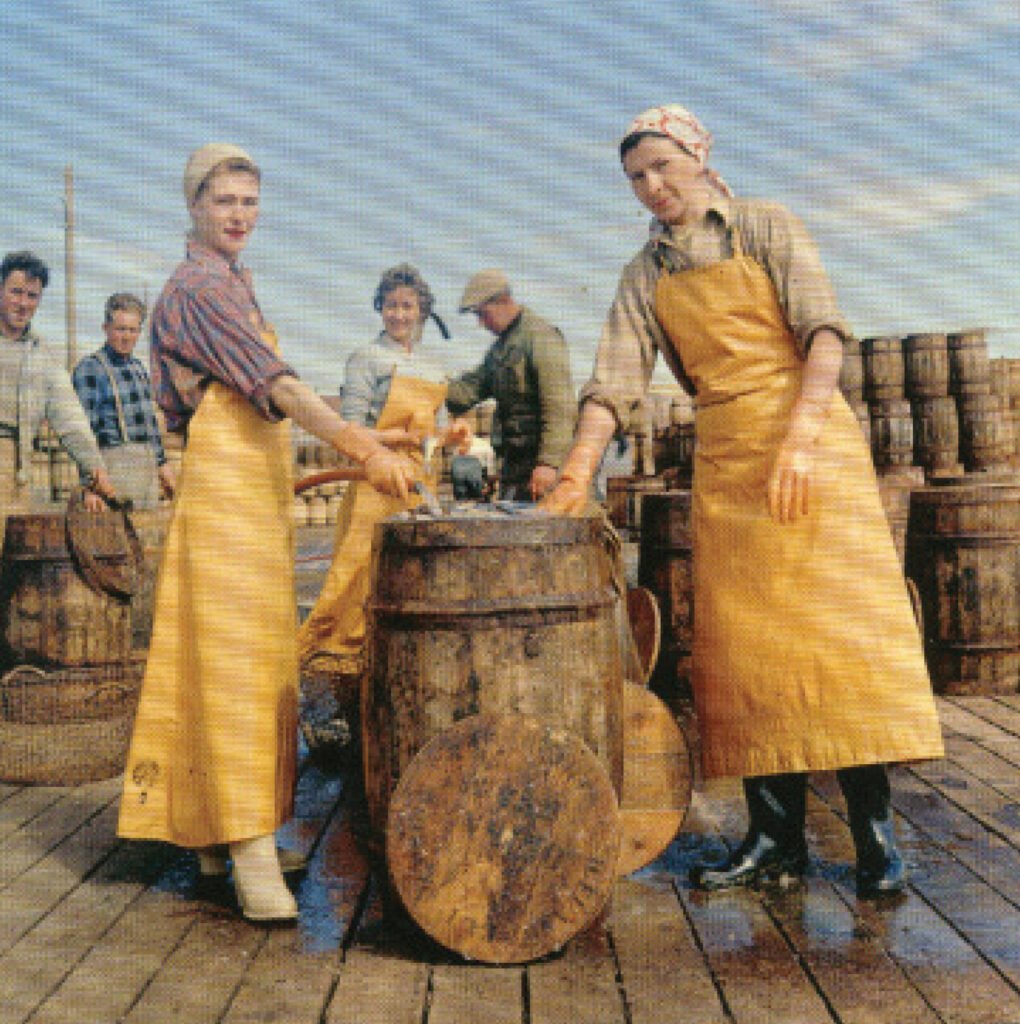 German women went to Iceland after the Second World War in order to find a new existence or to take a break and escape from the bombed-out cities of northern Germany. This fact is hardly known, because normally only men are perceived as emigrants, in the past as well as today.
The German Anna Siegel, however, has now published her book Frauen, Fische, Fjorde. Deutsche Einwanderinnenin Island* (Women, Fish, Fjords. German Immigrants in Iceland)*, which has opened up a completely new perspective on mass migration in post-war Europe. She describes several stories of women who committed themselves to this Scandinavian island as agricultural or domestic workers for a year. These young women and some men escaped by ship from the misery of a depressed Germany and were welcomed in a parity-oriented and very open-minded Iceland. There was a lack of women there because many Icelandic women went overseas or to England to study.
Women, Fish, Fjords is not only a pleasure to read for those interested in history, but also for all Icelandic lovers. Siegel is a master at describing landscapes, moods and the wild nature of the Nordic ice country. She introduces us to Iceland in the 1950s and lets the protagonists recount their experiences on the farms and with the Icelandic men. While the working conditions were primitive – there were no machines, roads or sanitary facilities – the Icelanders turned out to be very emancipated and considered the German migrants to be independent people with rights. Accustomed to the Nazi's drill and total oppression of women, they experienced, in Iceland, equality and participation rights. So, it is hardly surprising that some of them – unfortunately we do not know how many – stayed on the island, quickly learned the Icelandic language and started families. Accepted as migrants, their individual rights taken seriously, the young women advanced society with their knowledge and became, for example, innovators and entrepreneurs in agriculture.
As a German, Siegel is interested in understanding their history. This is clearly shown in the book. The author does not always succeed in staying on track. For example, the preface with the facts about the events at the end of the Second World War is rather lengthy, and redundancies in the portraits would have been eliminated by a good editor. At times, one wishes to learn more about the lives of German women in Iceland than about the circumstances and experiences at the end of the war in Germany. Basically, however, the author cannot be blamed for trying to come to terms with the past and to give a voice to this generation of women, who were in their youthful prime after 1945 but had no prospects for the future. But this might have been possible in a second book. However, Frauen, Fische, Fjorde is a pleasure to read, even if it is not only a light read.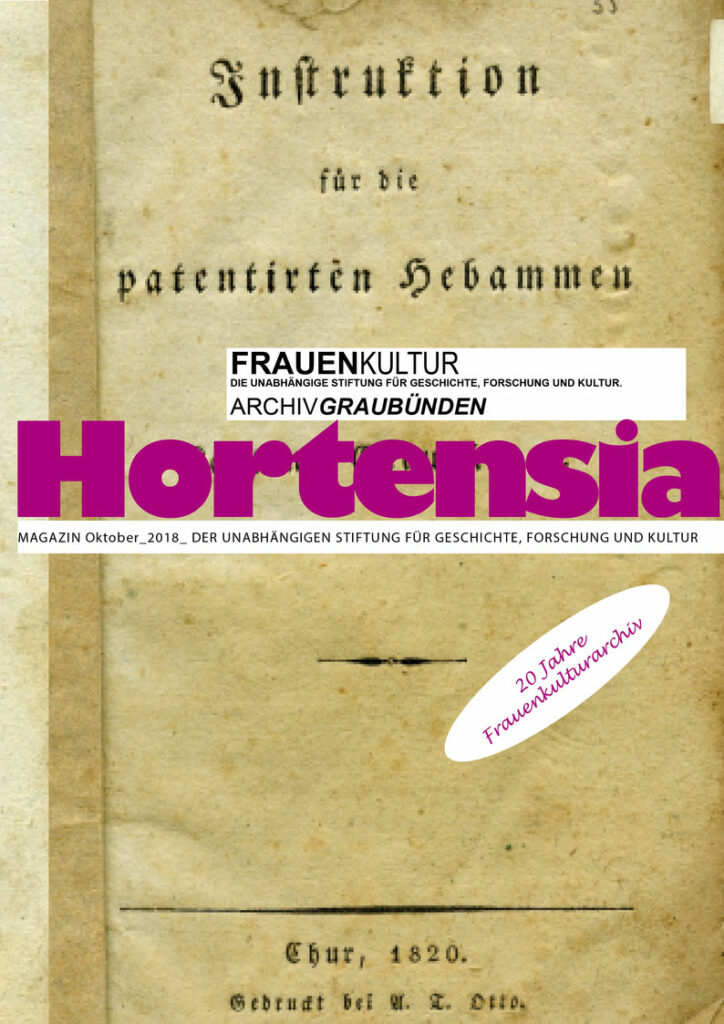 * This annotation, written by Silke Margherita Redolfi, was published in the Autumn 2018 issue of Hortensia, which is a magazine from Frauenarchiv Graubünden.