Share this Collection
1 Citation in this Annotation:
Annotated by:
Laura Evans and Drucilla Boakye on Jamaica Inn
12 January, 2022
Du Maurier's novel explores the malevolent quasi-home of Jamaica Inn, a coaching inn turned smugglers' den on the Cornish moors between Bodmin and Launceston. Her protagonist, Mary Yellan, is a young woman whose mother has died, necessitating her to move from her childhood home on a farm on the banks of the Helford River in southern Cornwall to Jamaica Inn, where her Aunt Patience is married to the proprietor.
Jamaica Inn is a place of darkness, both literal and figurative, and its isolated position on the windswept, empty moor sustains a narrative that oscillates primarily between the containment of the room and the relative freedom of the landscape beyond (although even this freedom is not without menace). Of course, the inn is not solely a domestic space, and although it doesn't often receive guests the public spaces that we . The architecture that Du Maurier describes is one of heightened separation, where – per the observations of Robin Evans in his essay 'Figures, Doors and Passages' – doors, passages and stairs subdivide space such that a covert smuggling operation can take place in the shadows of daily life.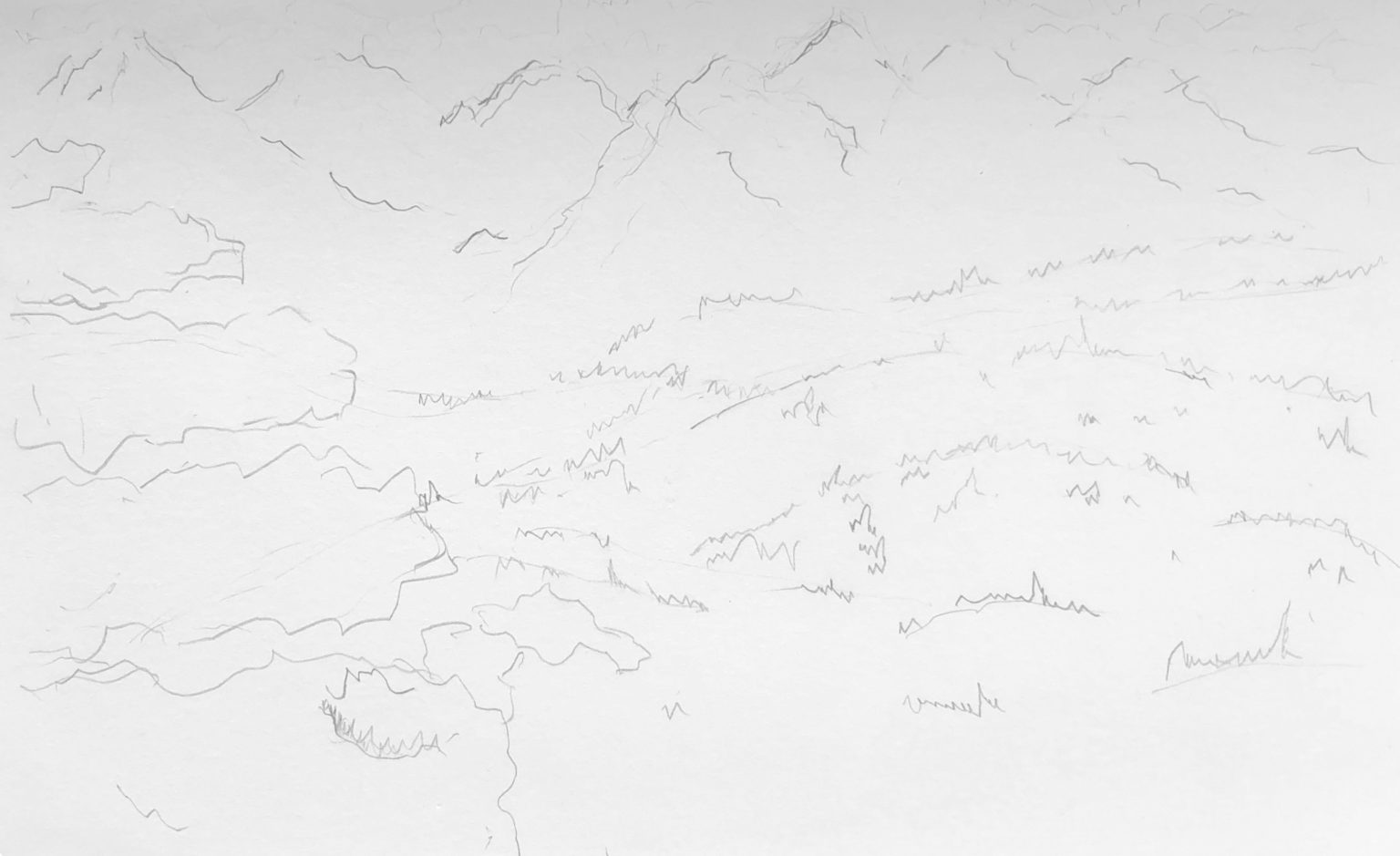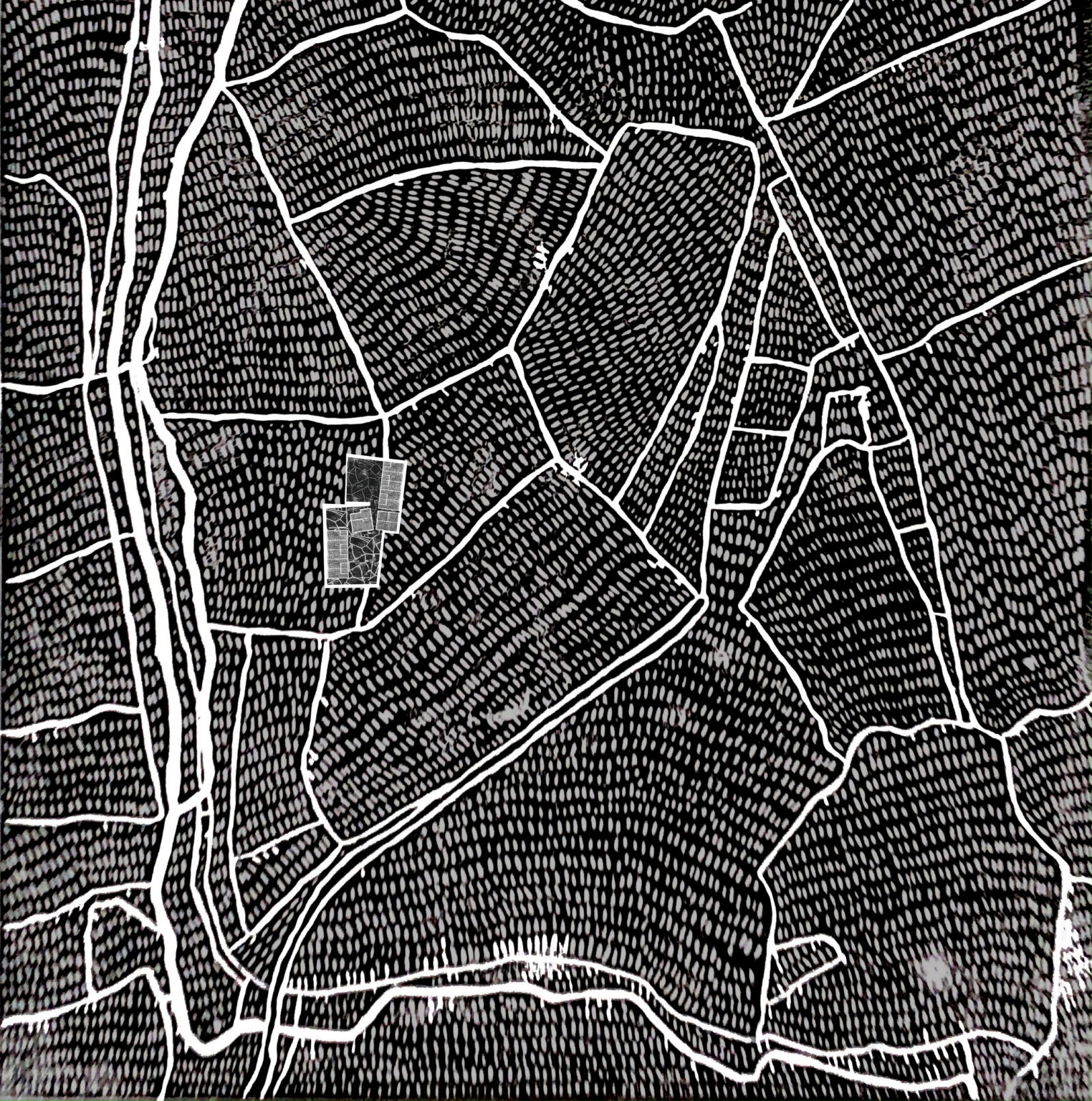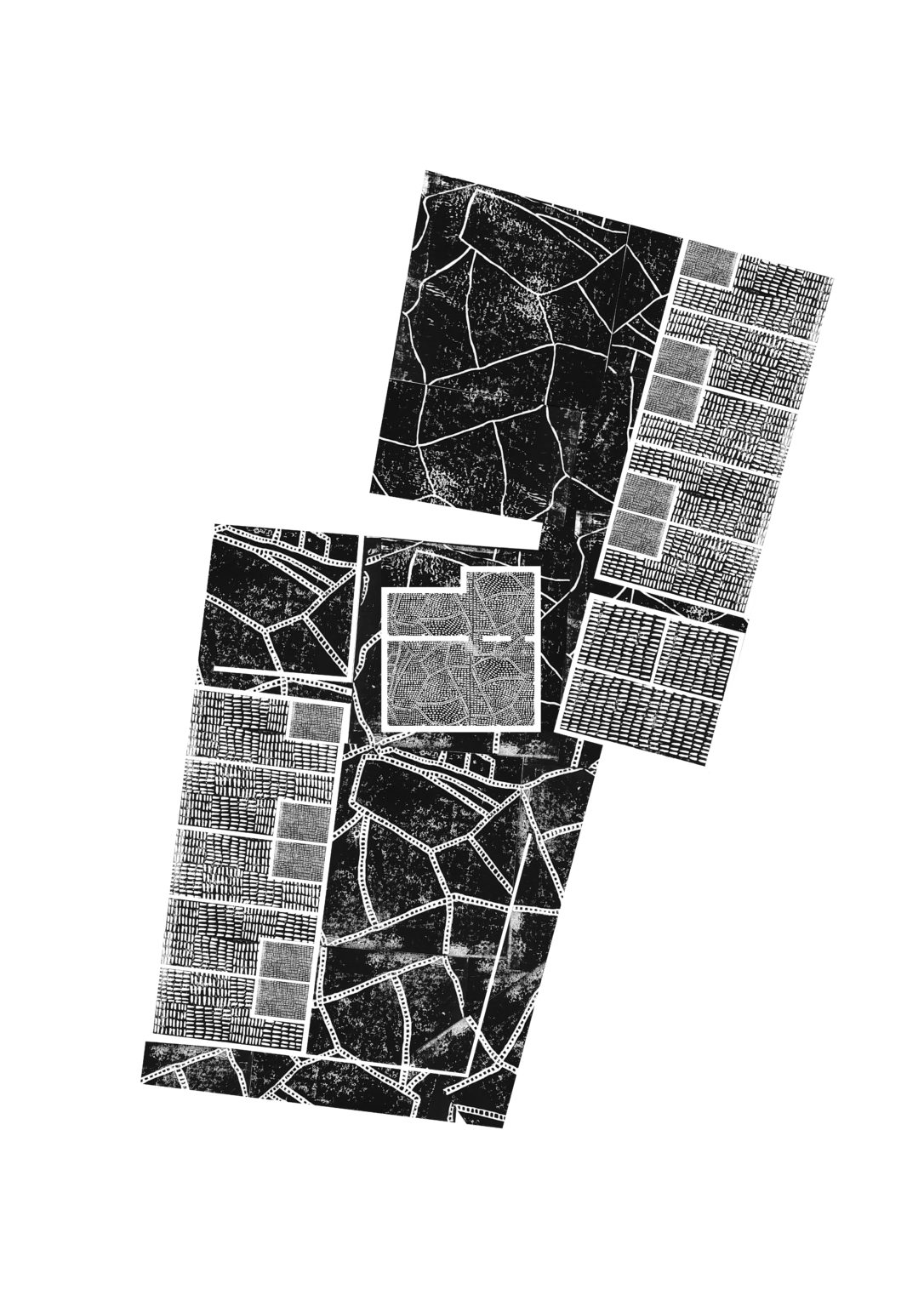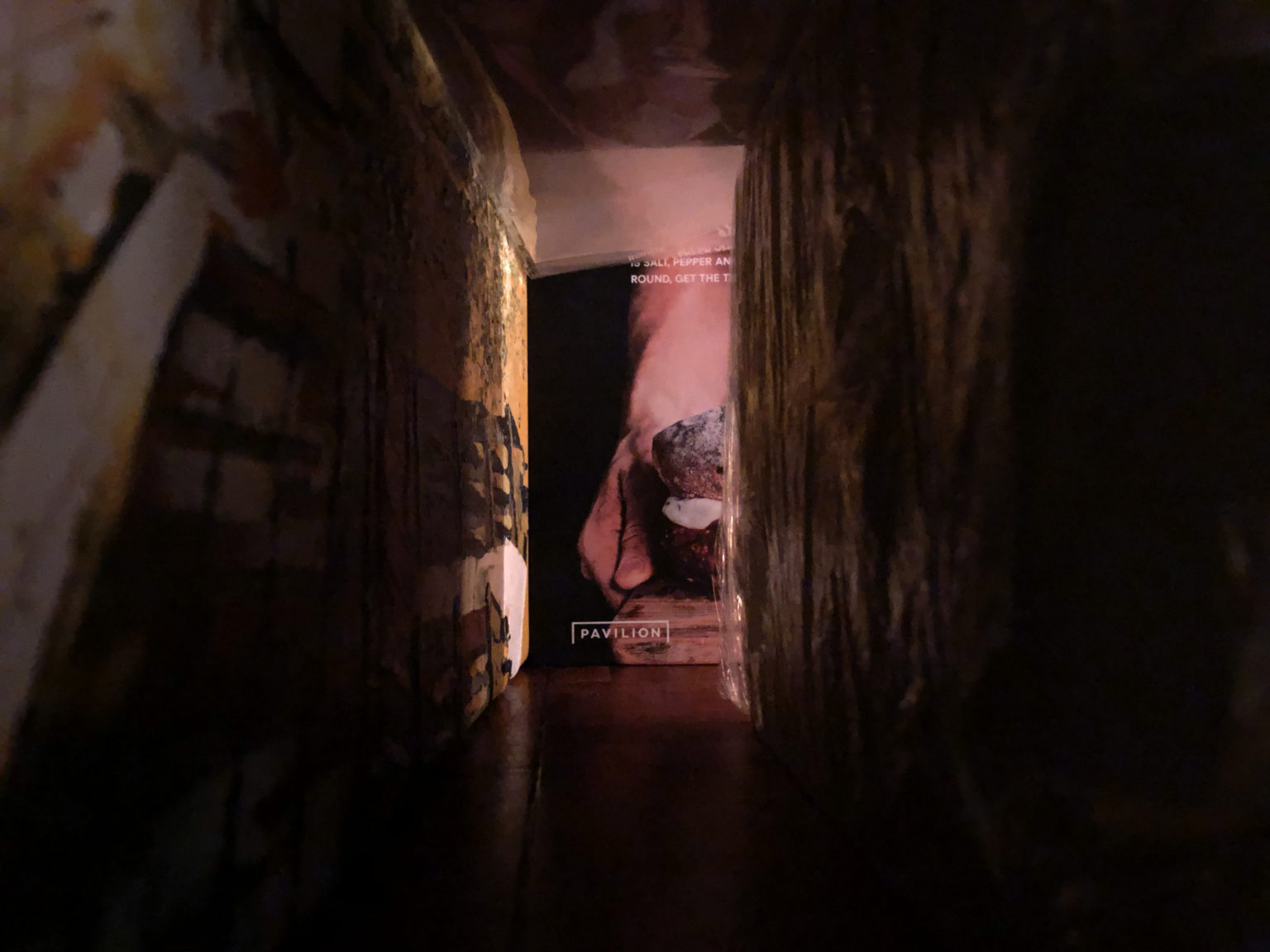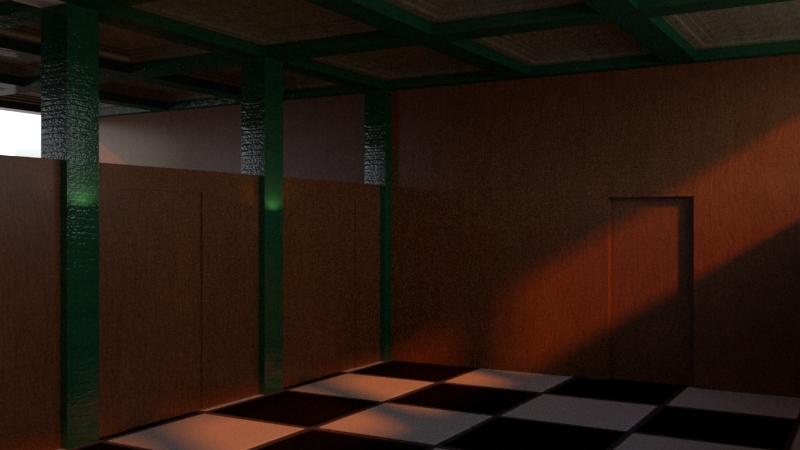 The novel was studied by Drucilla Boakye as part of Unit 3 at Kingston School of Art. Drucilla's starting point was to look closely at these spaces of separation, from where she designed first the inn's bar and ultimately a contemporary hostel for hikers.